KBL is a world leader in design and manufacture of API & non-API pumps for the oil & gas industry.  Today, KBL pumps & systems are operating in over 850 pump systems in more than 140 off shore oil fields and 700 installations worldwide. KBL possesses an inclusive oil and gas product portfolio, comprehensively serving upstream exploration and production requirements and downstream petro-chemical and chemical process needs of some of the major offshore and onshore projects across the world.
KBL pumps & systems, widely regarded for their world-class quality, adhere to the international safety norms expected in the oil and gas industry. Be it processing crude oil efficiently or providing reliable firefighting systems, KBL's pumps and valves have been  installed across the world in various refineries, petroleum and petrochemical industries, gas & LNG terminals and offshore rigs.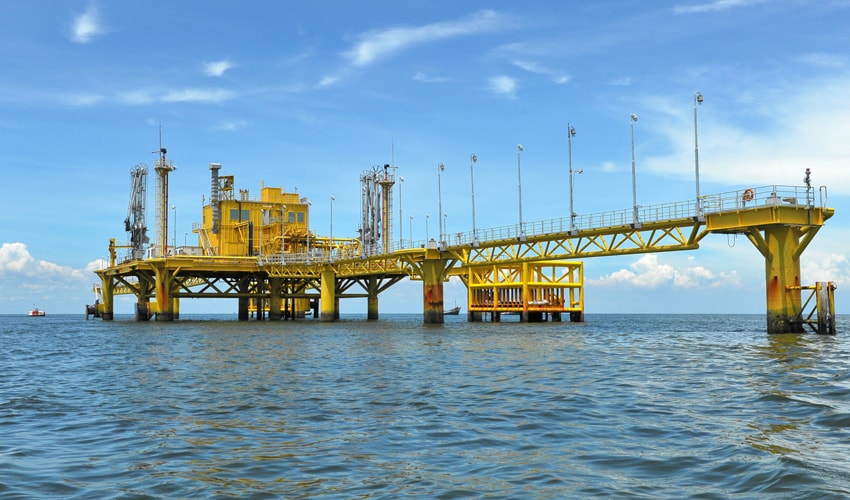 KBL, along with its subsidiaries, SPP Pumps and KEPL, is a leading manufacturer of highly engineered pumps for the oil and gas industry. Our API process pumps, including OH2, BB1, BB2, BB3, BB4 & BB5 series, are supplied for wide range of applications covering critical areas as well as for cryogenic applications.  These pumps fully comply with API 610 & API 682 standards.
For the complete range of API pumps offered by KEPL, please click here: kepl.in.net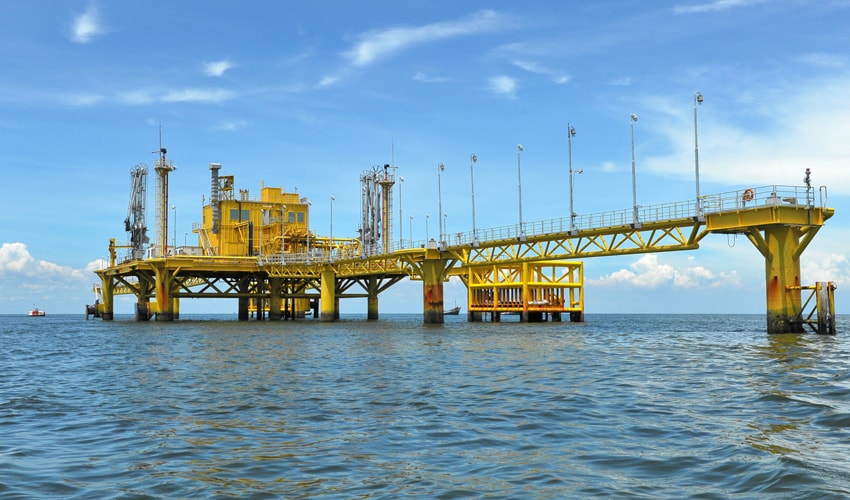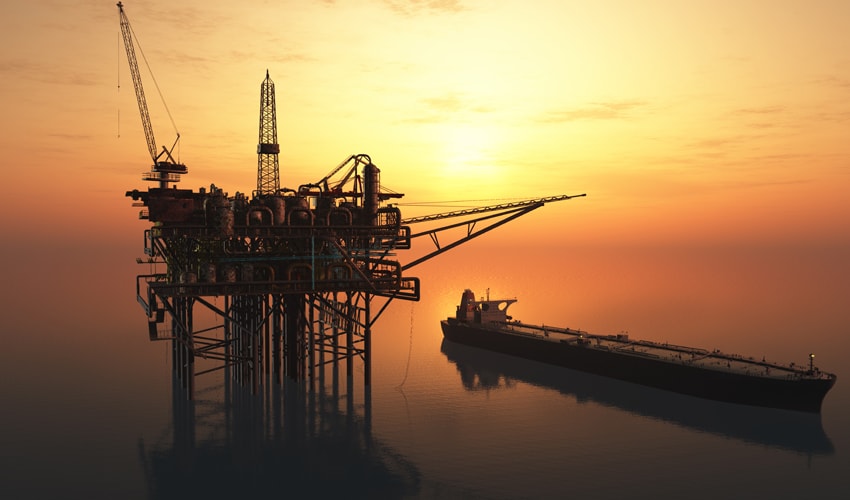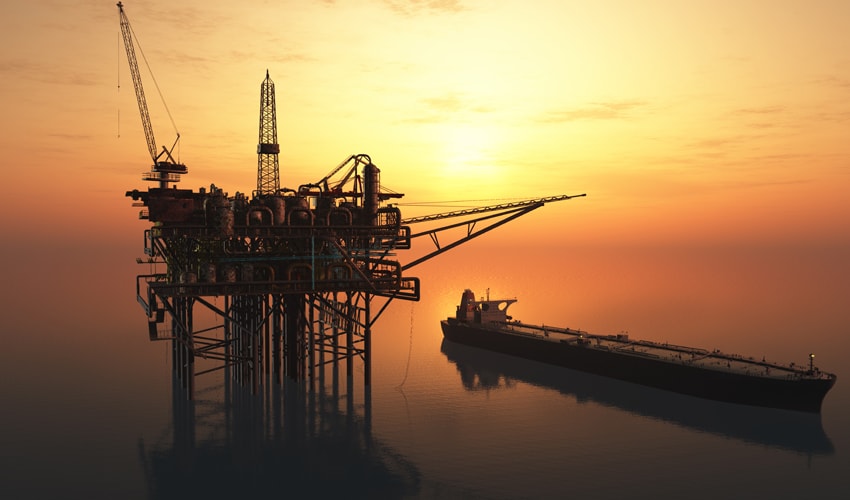 KBL's firefighting pumps, which are FM approved and UL listed, meet the requirements of major international standards including NPFA 20 fully compliant FR series. Be it the end-suction pump, split case pump, vertical turbine or Multi-Stage Multi-Outlet (MSMO) pumps, KBL's firefighting systems can be tailor-made or customised as per requirement.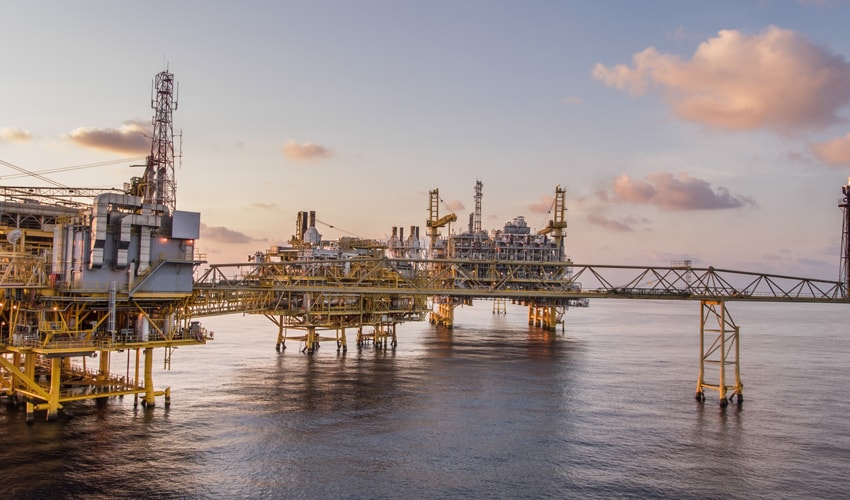 Kirloskar is a world leader in the design and manufacture of pumping equipment for onshore and offshore applications like sea water lift, intake, cooling water and fire water. Our decades of in-house expertise ensures that our utility pumps are duly compliant to all the obligatory guidelines, norms and regulations applicable in the oil and gas industry.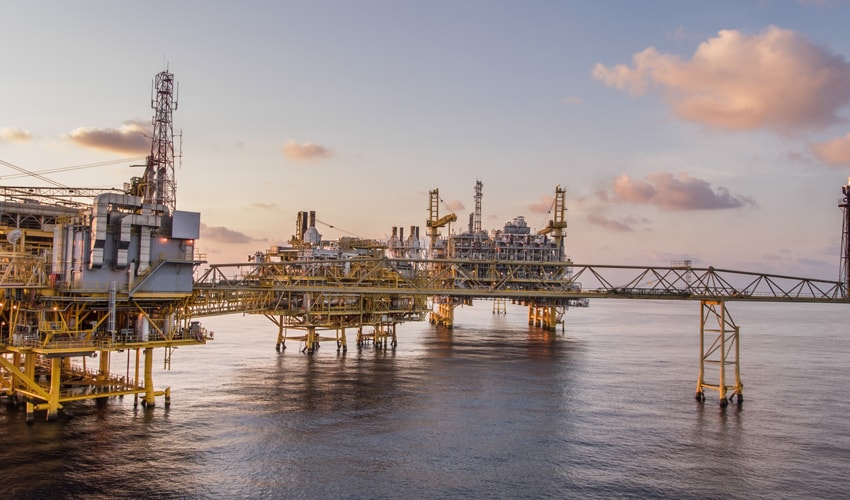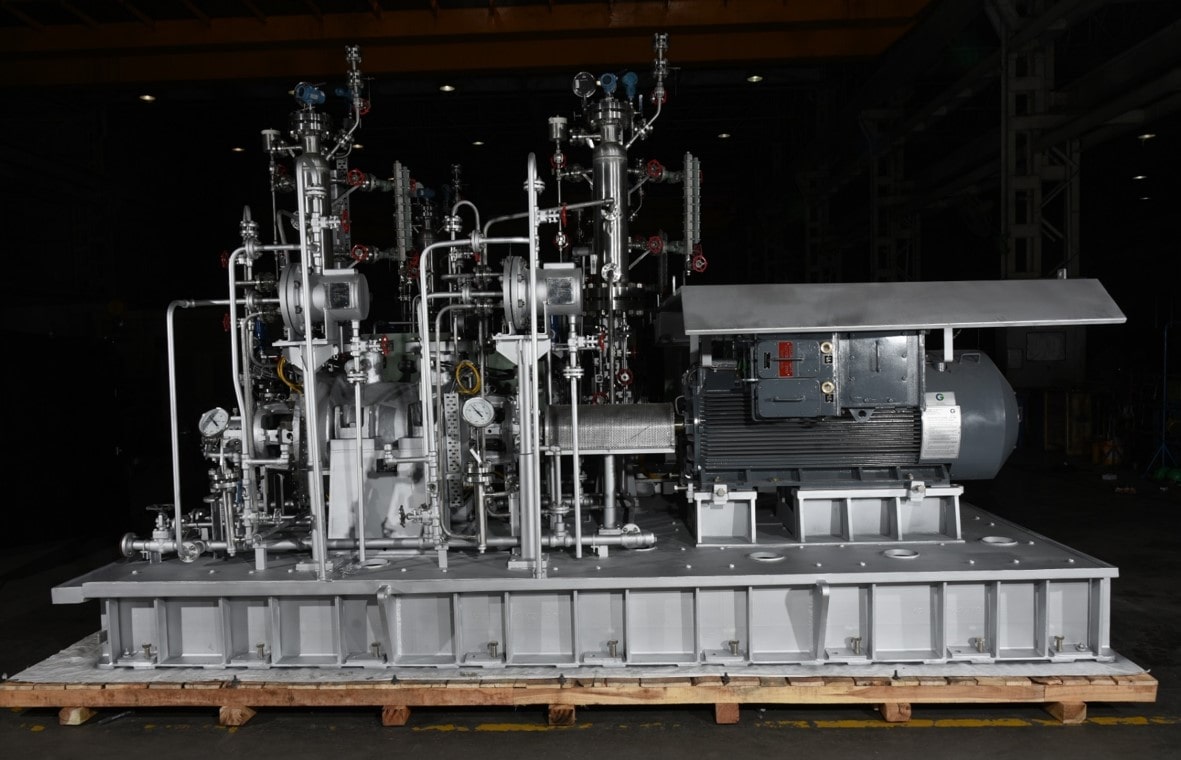 Isomerization Reactor Feed Pumps for HPCL, Mumbai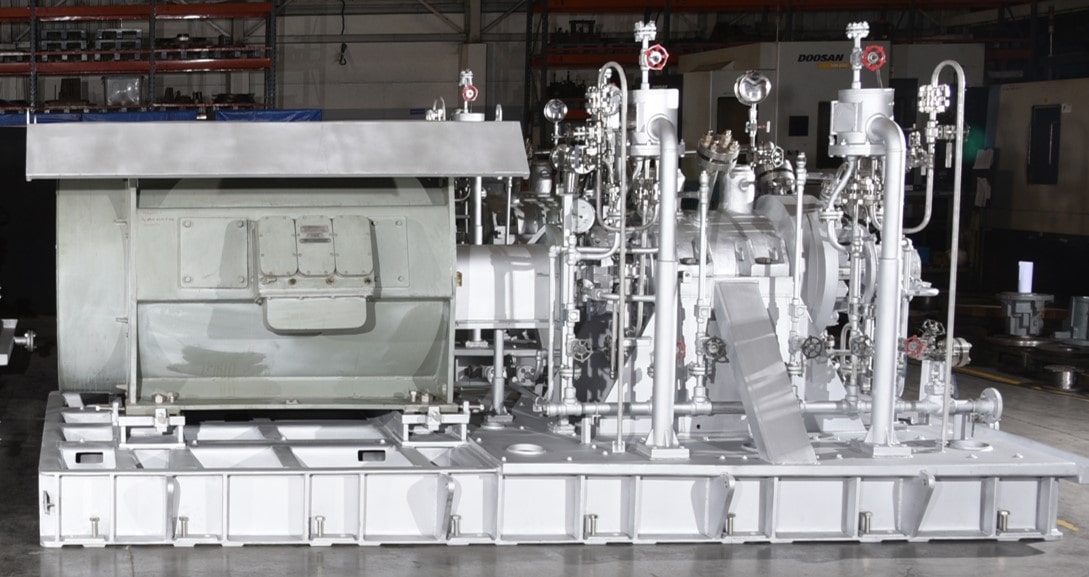 Auxiliary boiler feed pump package for Nuclear Power Corporation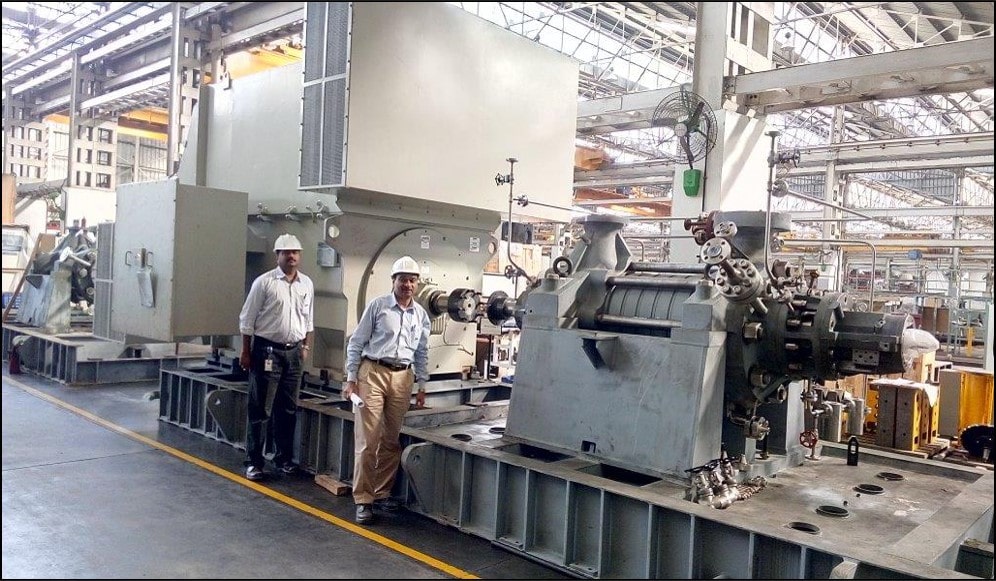 Boiler Feed Pumps for MIRFA 1600 MW Combined Cycle Power Plant in Abu Dhabi set-up by Hyundai Engineering & Construction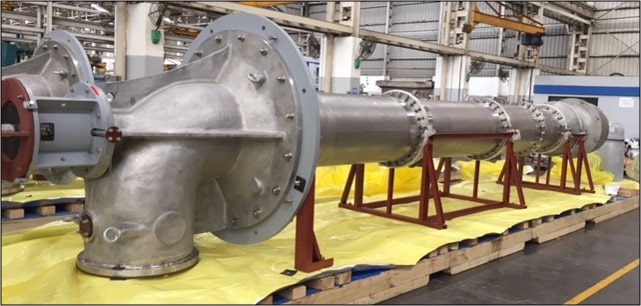 Vertical sea water pumps for Jazan Integrated Gasification Combined Cycle Power block by China Harbour Engineering Company for Saudi Aramco
Hydraulic Power Recovery Turbine for IFFCO, Kalol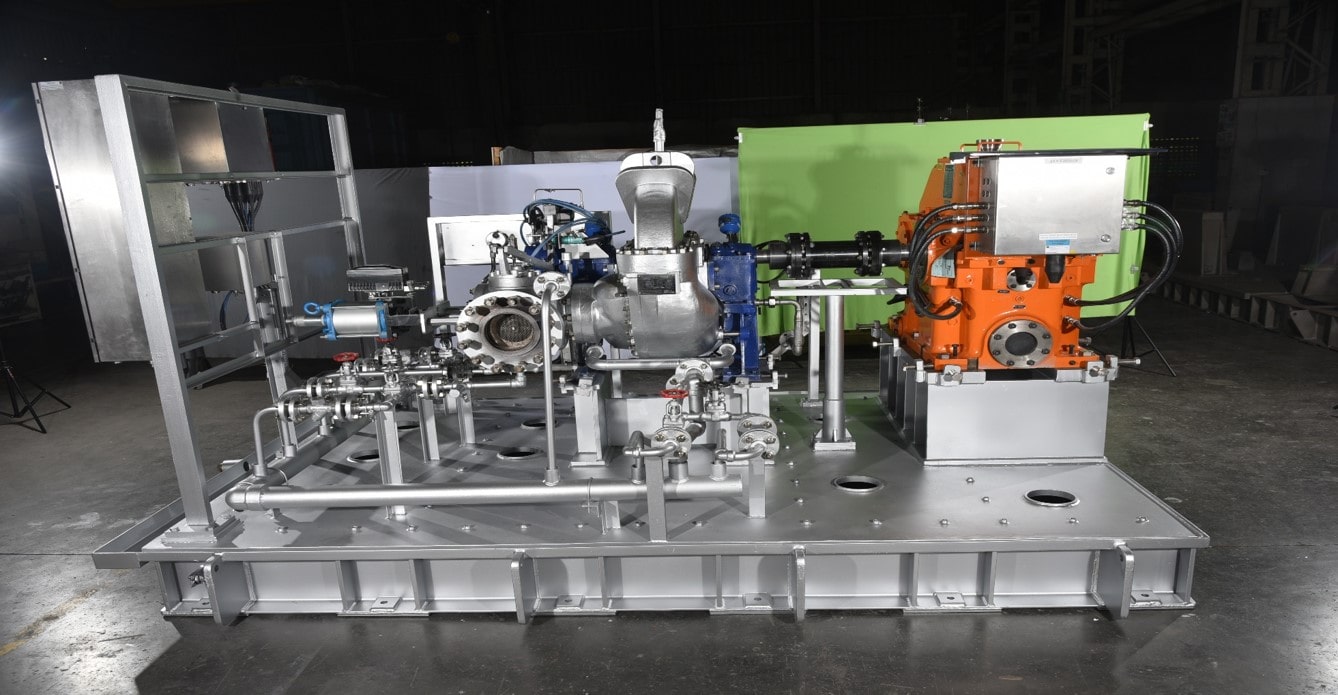 2350 kW API Drive Turbine supplied to Aeroto Boldrocchi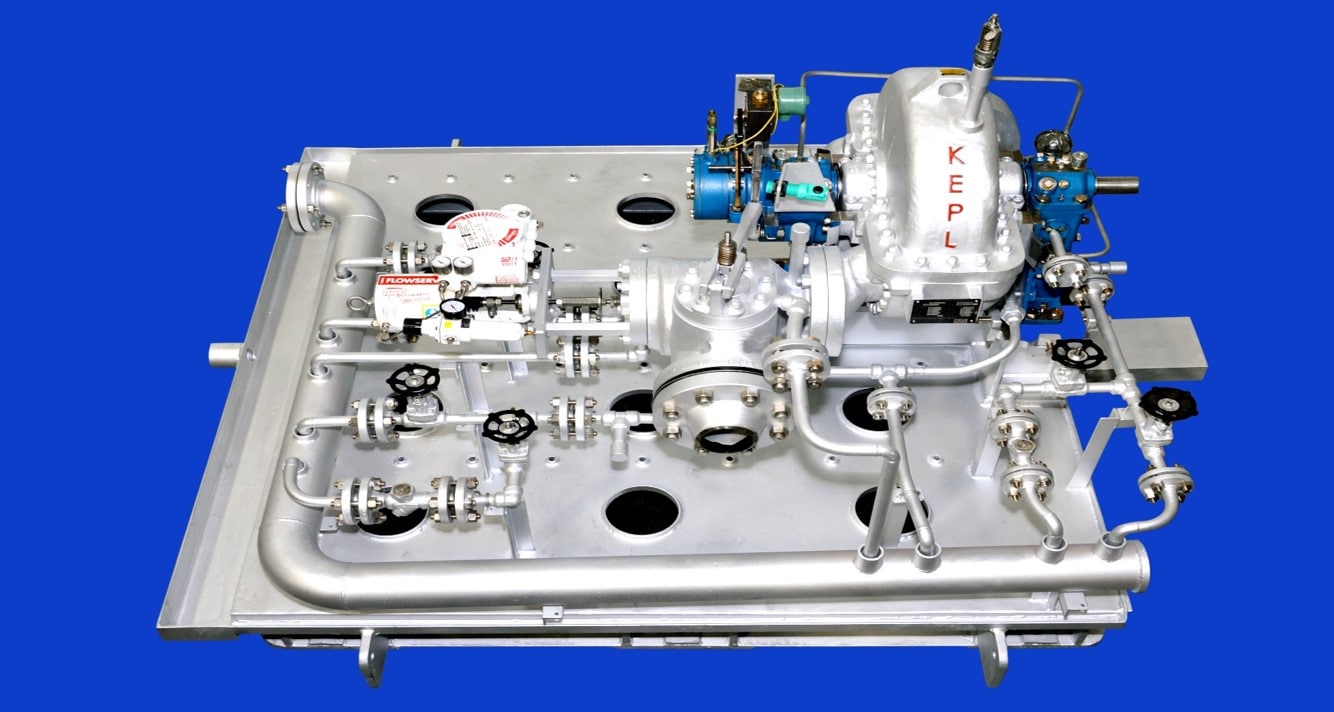 380 kW API Drive Turbine supplied to ISGEC for Pt Pemukasakti Manisindah, Indonesia