From specification and designing to installation, repairing and replacements, at KBL, we are duly committed towards the entire life cycle of our engineering products and services. Our service team of experienced and trained pump maintenance specialists assures timely and expert after-sales service for optimum customer satisfaction.
For all services related queries, call Toll-free Number: 1800-123-4443
E-warranty assures you of genuine Kirloskar spare parts and timely after-sales assistance from our core customer support team. Remember, without registering, you would not be able to claim your product warranty.
Click on the following link to register your warranty. It's simple and quick.
REGISTER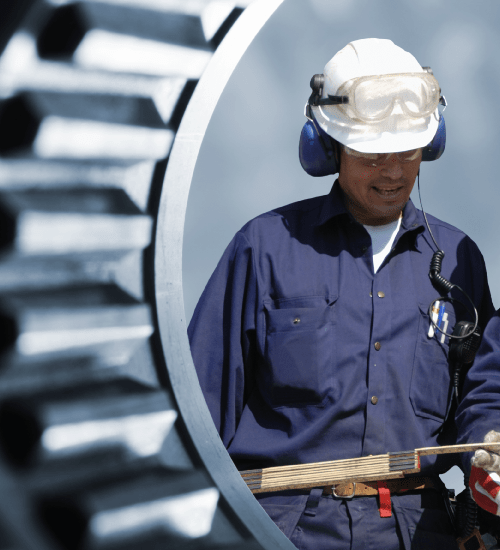 SERVICES
KBL's dedicated and extensive service network of over 125 authorised services and spare dealers with more than 450 authorised service centres.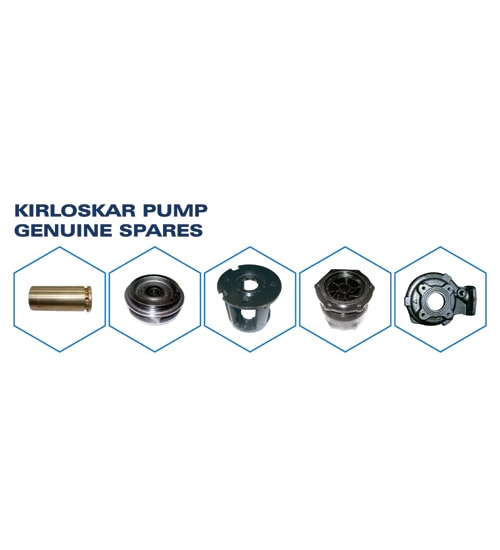 SPARES
Original spares for an original pump: KBL offers dedicated Kirloskar spares and accessories for all its pumping products and solutions.
CAPABILITIES
Collaboration and innovation are the driving forces behind KBL's engineering expertise and diverse product portfolio.