KBL's trouble free, high efficiency pumping solutions play a critical role in power plants. For over decades, our pumping solutions have been a preferred choice for various thermal, hydro and nuclear power plant projects across the globe. KBL is India's first & world's ninth manufacturing company to be accredited with N & NPT certification by the American Society of Mechanical Engineers (ASME). KBL provides turnkey solutions including design, manufacturing, supply, erection, testing & commissioning of pumping systems for power plants.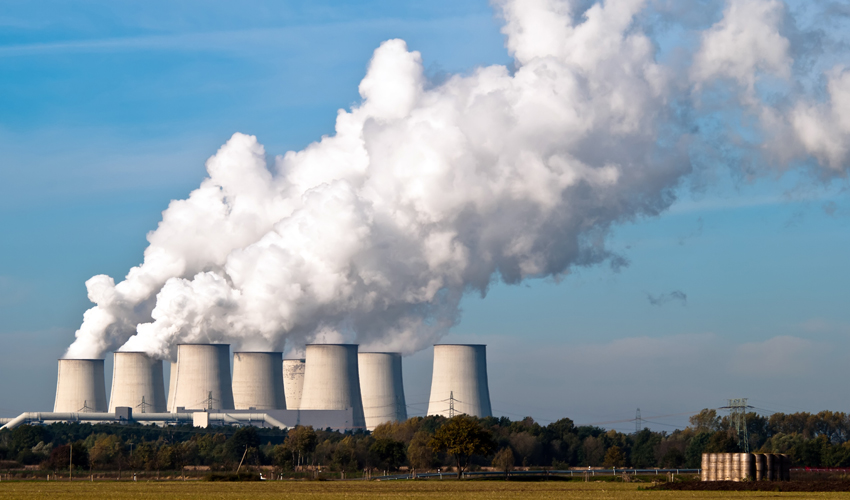 KBL is a major supplier of complete range of pumps for thermal power plants for applications including condensate extraction, raw water and cooling water. The company is a leading manufacturer of highly efficient and reliable pumps for critical applications in various thermal power plants, such as:
Circulating Water
Condensate Water Extraction
Boiler Feedwater
Auxiliary Cooling
Fire Fighting
Ash water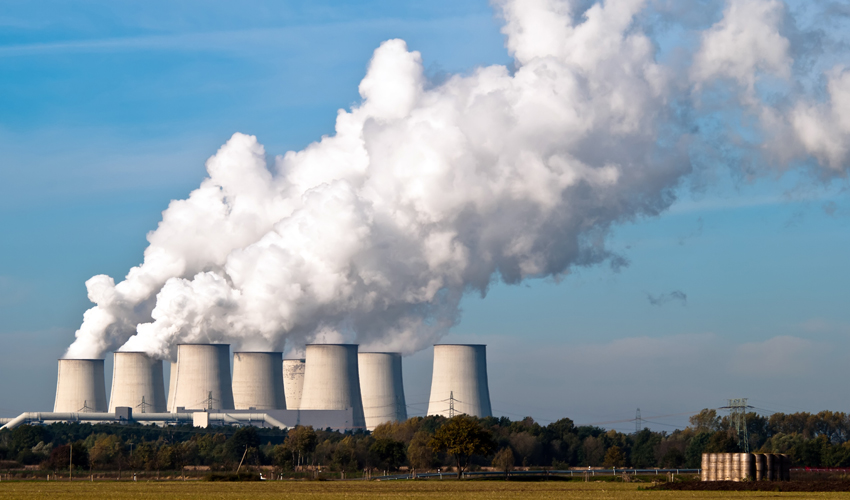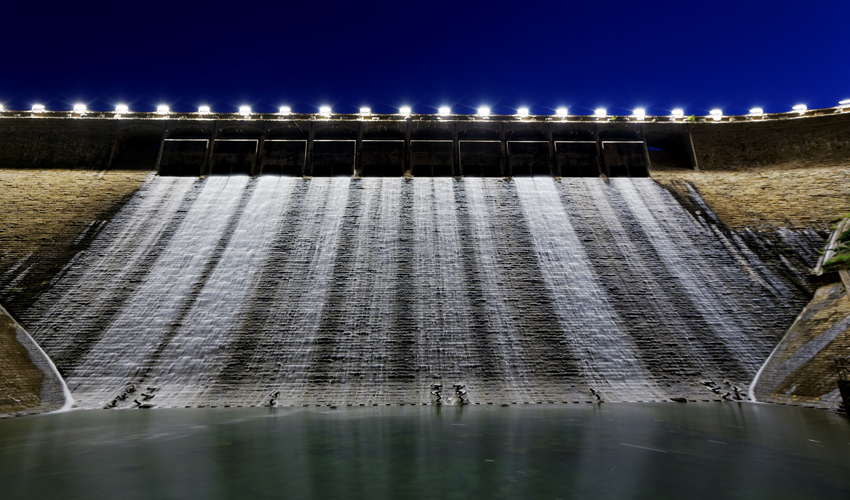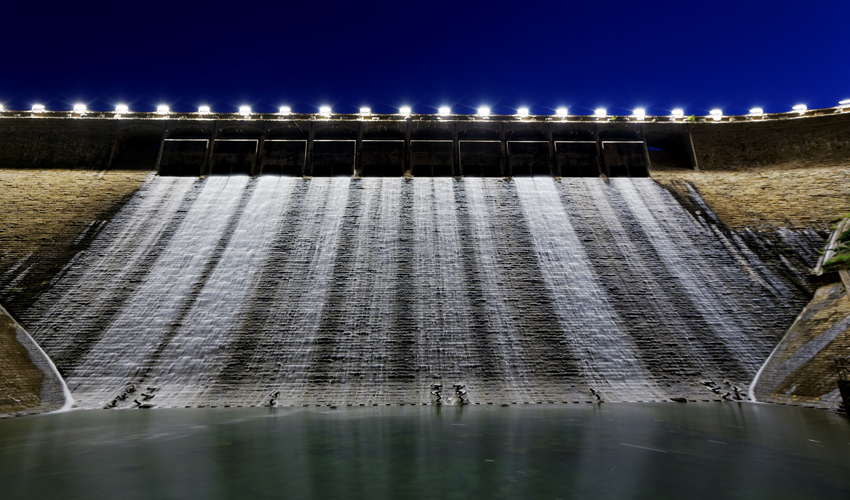 KBL also excels in the hydro power segment with decades of expertise in the manufacture of various types of turbines and exclusive innovative products like Pump as Turbine (PAT) and PICO, which are used across various hydro projects. KBL's trusted and technically superior pumps and valves facilitate effective hydro power generation.  KBL offers turnkey hydro turbine solutions, from concept to commissioning, with a special emphasis on planning, engineering, design, manufacturing, supply, transportation, insurance, erection, testing & commissioning of the electro-mechanical equipment for "Water to Wire" solutions for hydro projects.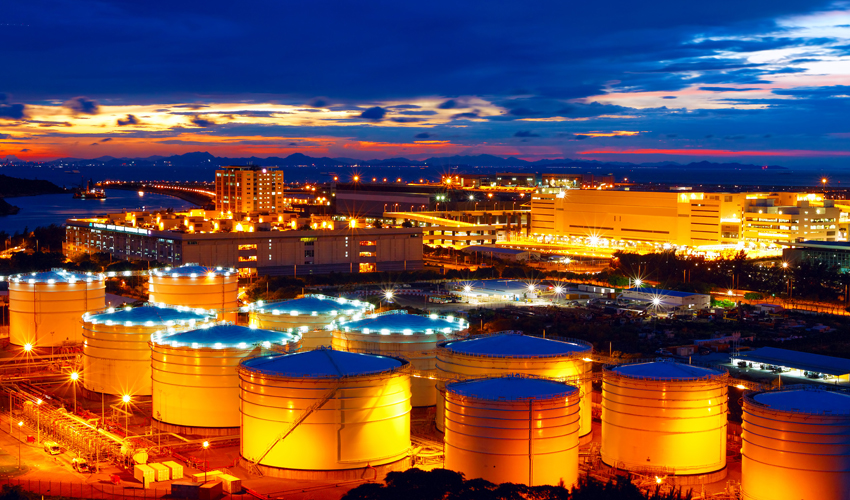 KBL is a world-leader in providing pumps for nuclear power projects, working jointly with many governments and nuclear power entities across the globe. KBL is the manufacturer of primary and secondary sodium pumps for nuclear reactors, while we also manufacture primary coolant pumps for the nuclear sector. The company is among the leading manufacturers of pumping solutions for various critical applications in the nuclear industry, which include:
Heat Transfer
High Temperature High Pressure
Boiler Feed
Circulating Water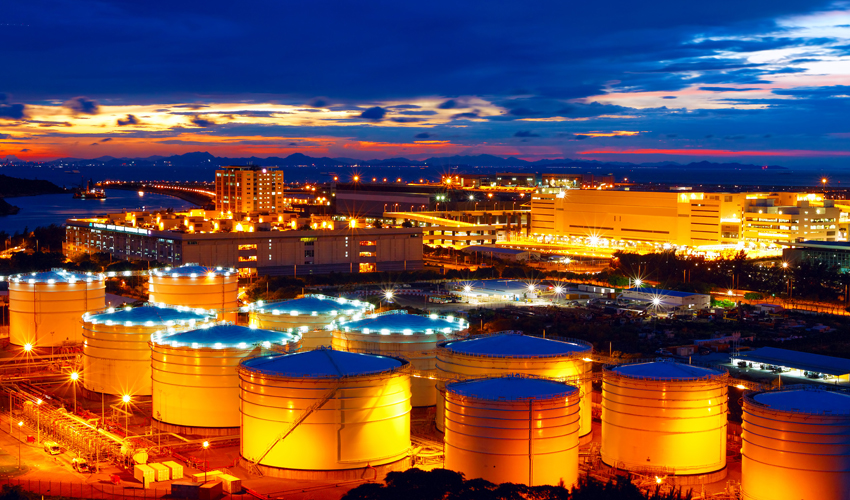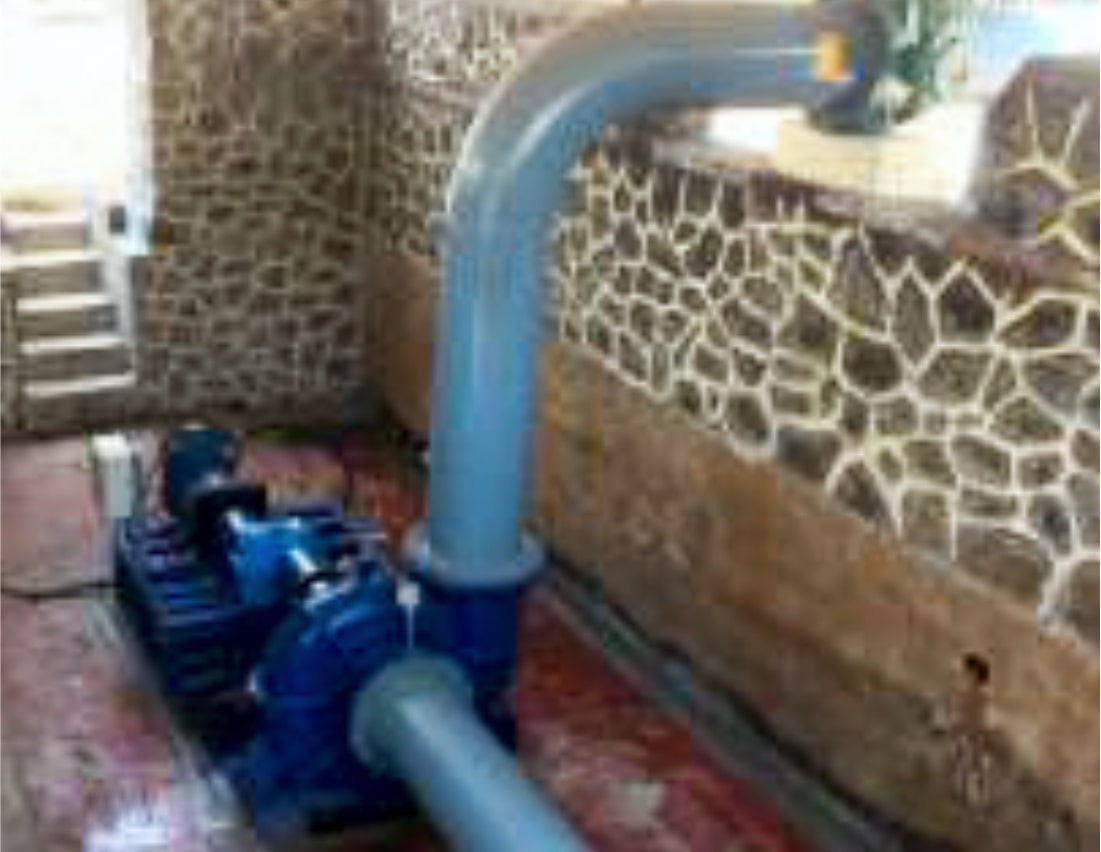 Actual Site Photo of 40 kW Tansa Dam PAT of MCGM Mumbai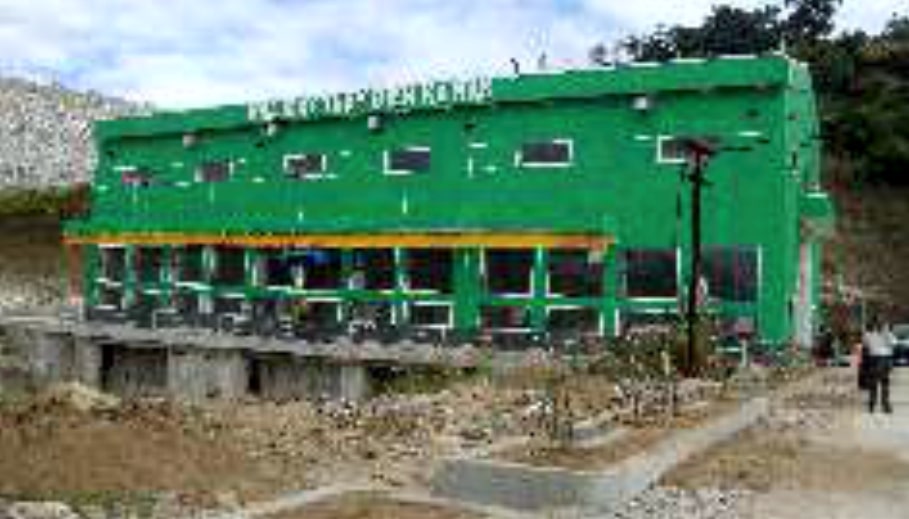 Ankhe Kanak HEP, 2x6.5 Mw,Vietnam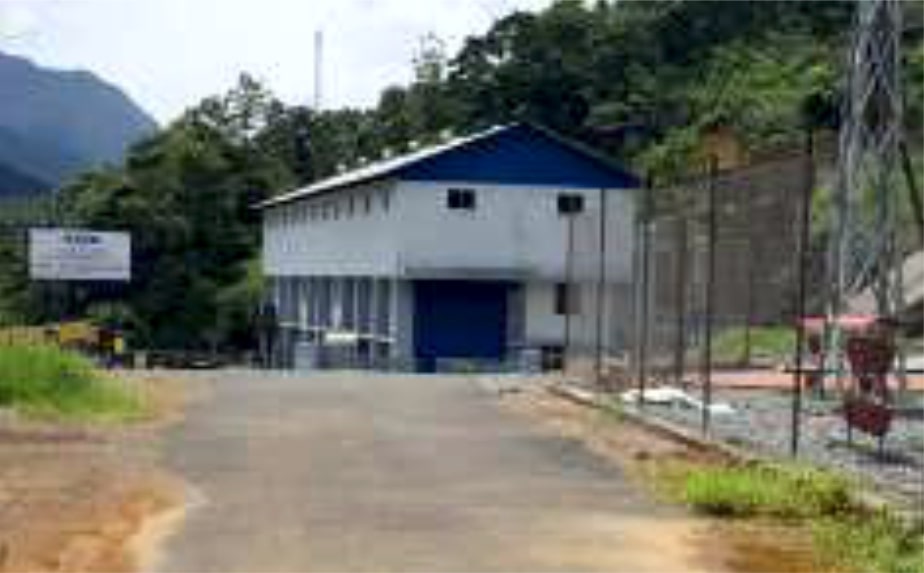 Barapole HEP, 3x5 Mw, Kerala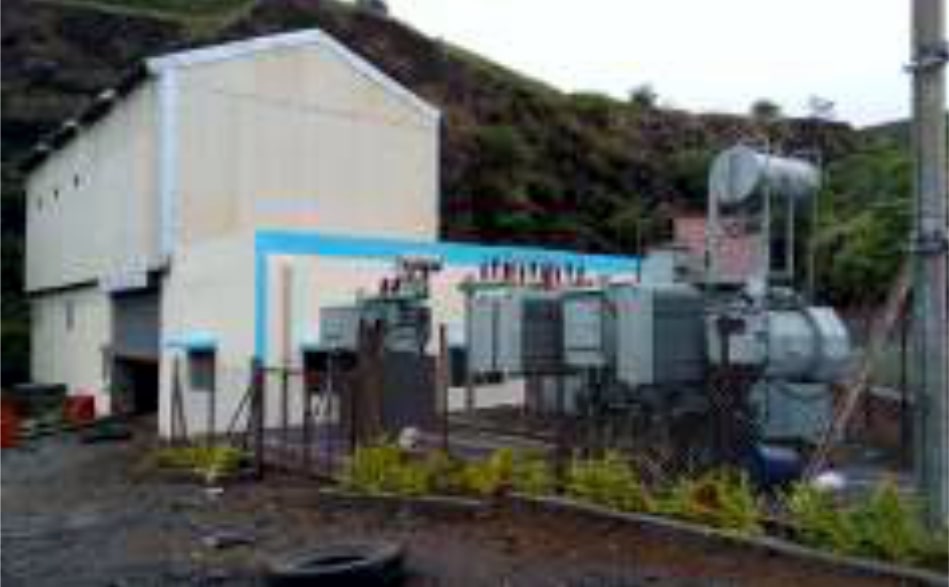 Chikotra HEP, 1x8Mw, Maharashtra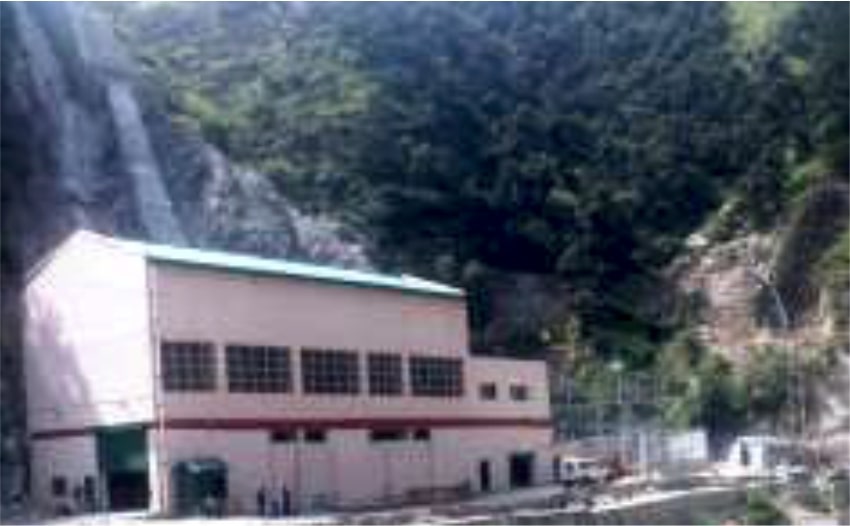 Panwi HEP, 2x2 Mw, Himachal Pradesh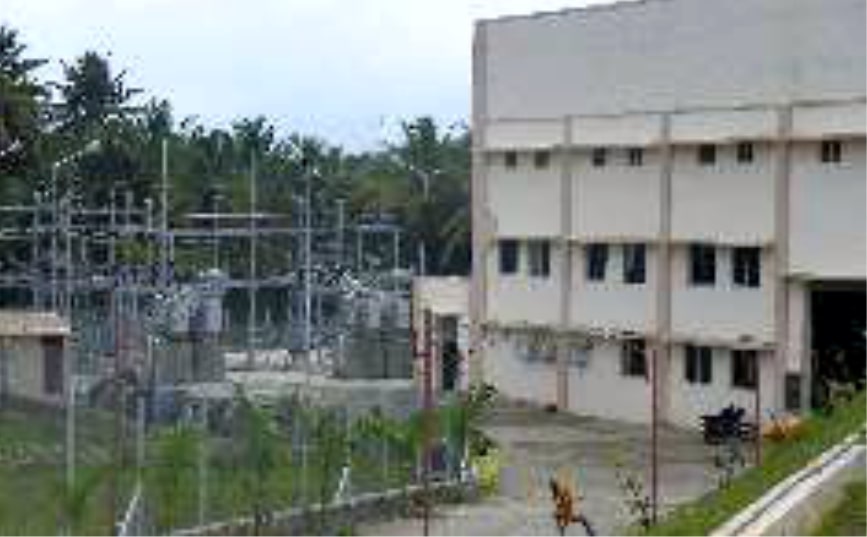 Periyar Vaigai - II HEP, 2x1.25 Mw, Tamil Nadu
Zho-suwei HEP, 1 x 3.607 MW, Taiwan