Today, the world has gone 'Smart', calling for 'Smarter' solutions and technologies to meet its requirements, especially the building and construction industry. KBL's range of fluid management solutions and systems are specially designed to address these "smart" needs and demands of the building and construction industry. KBL's pumping solutions are used in commercial buildings, hospitals, schools, residential buildings/compounds, multiplexes, shopping malls, airports, metro stations and large townships.
KBL offers comprehensive pumping solutions for the building and construction sector.
HYPN
PRESSURE BOOSTING SOLUTION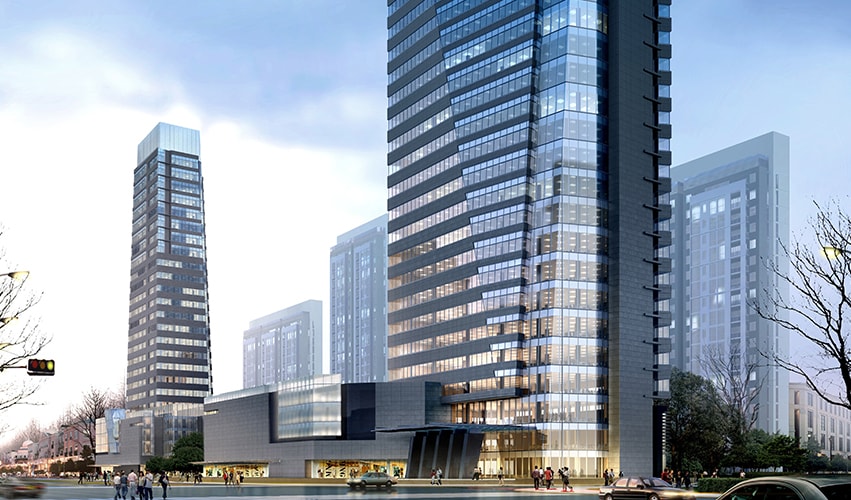 HYPN is an intelligent water supply solution that ensures on-demand water supply to high-rise buildings and commercial infrastructures designed with the sole purpose of operating in accordance with the water demand at constant pressure. KBL's pressure boosting system enables remote monitoring of the system and ensures intelligent water management and energy savings.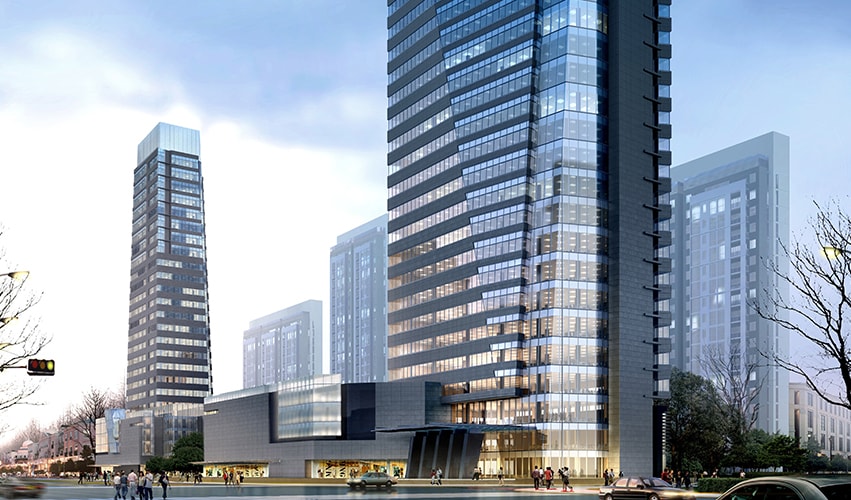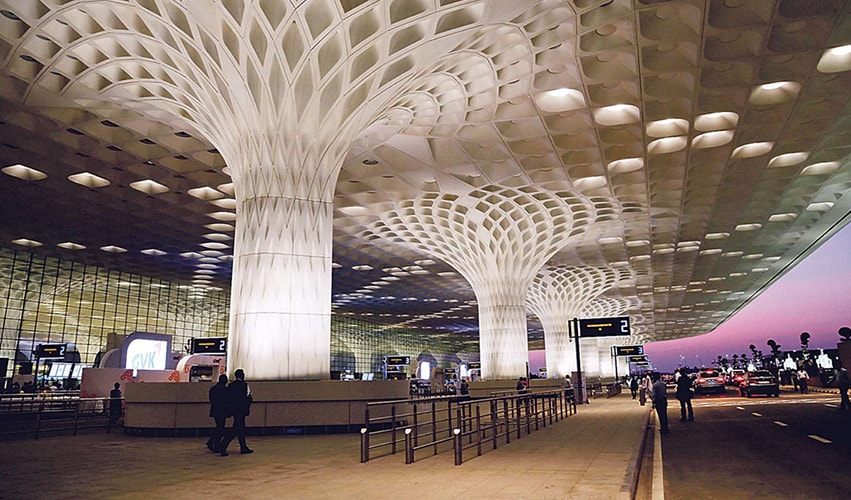 HEATING VENTILATION AND
AIR CONDITIONING (HVAC)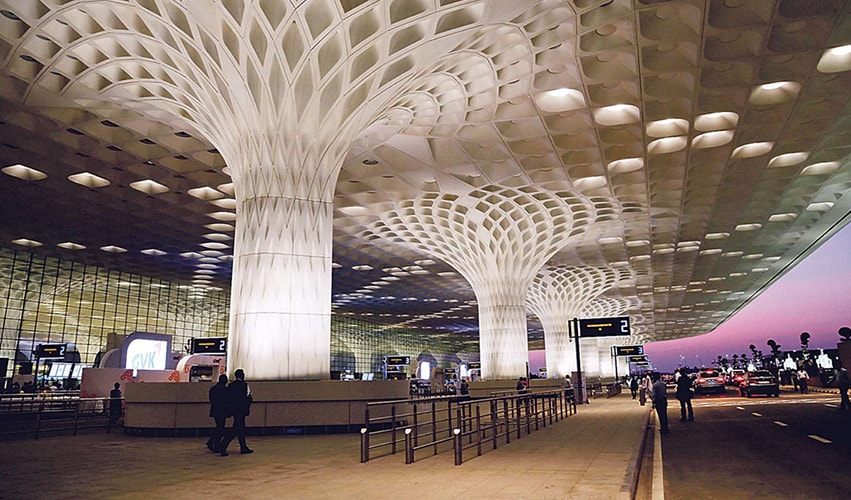 KBL's HVAC systems, which ensure cooling comfort, are widely used in some of the most prominent commercial building structures across the country, including Delhi Metro, Mumbai T2 Airport Terminal, GIFT City, etc. Some of our characteristic and trusted Kirloskar pump sets form integral components of our HVAC systems.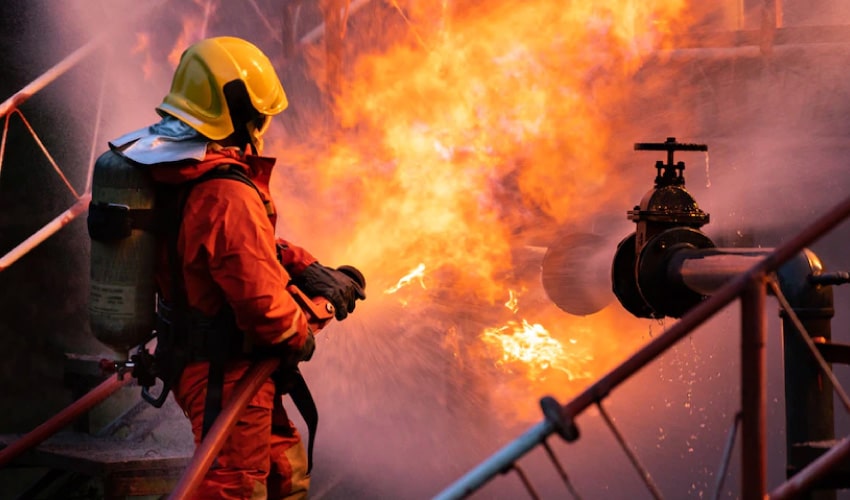 KBL is the market leader in providing firefighting pumping solutions for all types of building structures. From standard firefighting and containerised fire pump sets to industry-leading Multi-Stage Mutli-Outlet (MSMO) pumps and FM & UL listed firefighting solutions, our highly reliable firefighting pumping solutions are installed across some of the most iconic structures around the world, including The Shard (London), Marina Bay Sands (Singapore), Burj Al-Arab (Dubai), Flame Towers (Macau), Sydney Opera House, etc.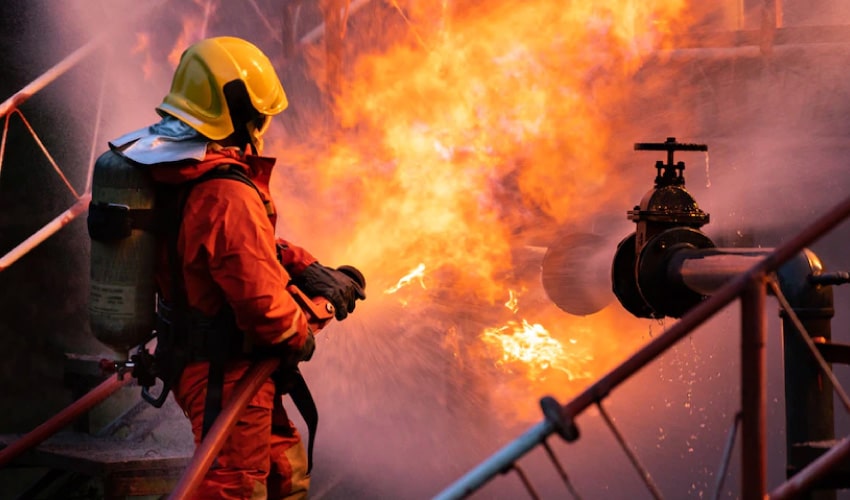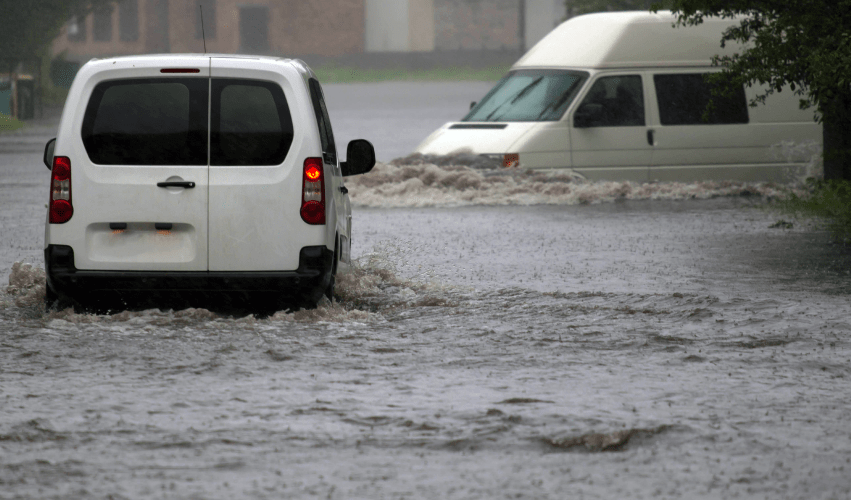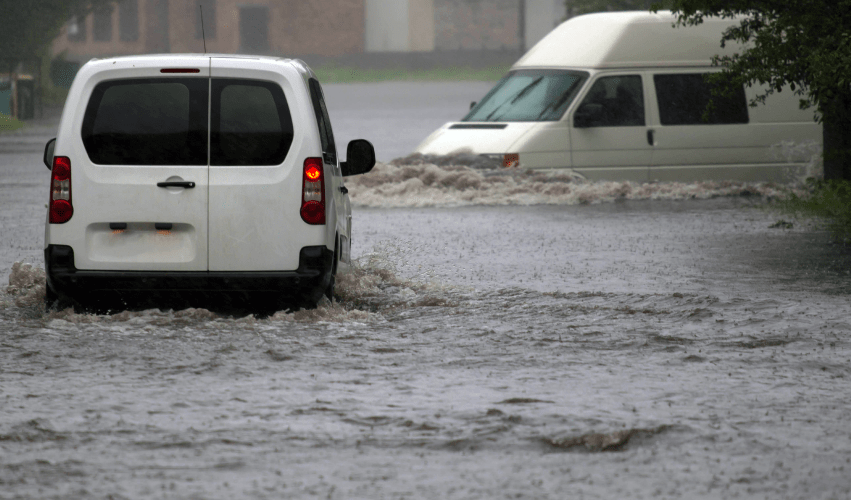 KBL supplies wide range of pumps for sewage management. Our pumps are capable of handling various types of waste water, whether it is inside the building or standard industrial sewage waste. KBL's Autoprime pumpsets are an ideal and quick dewatering solution for clearing water logged areas.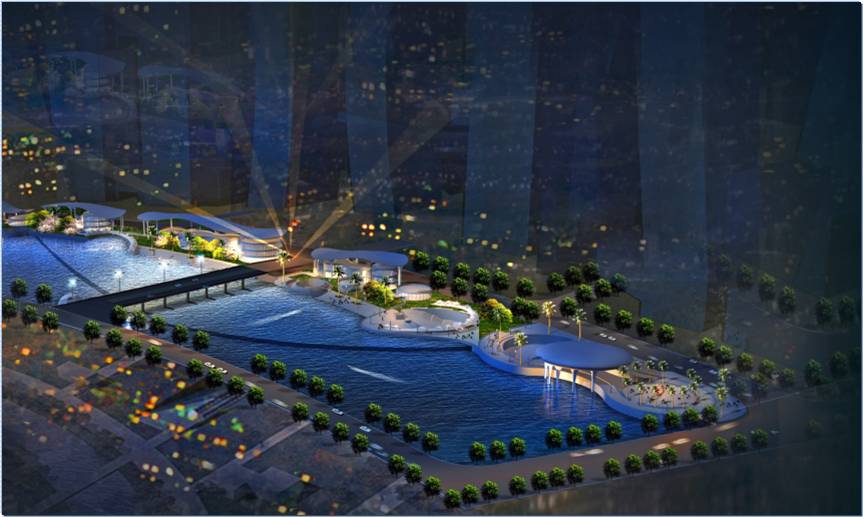 Indian Sub-continent – GIFT City, Gujarat District Cooling - Chilled Water Pumps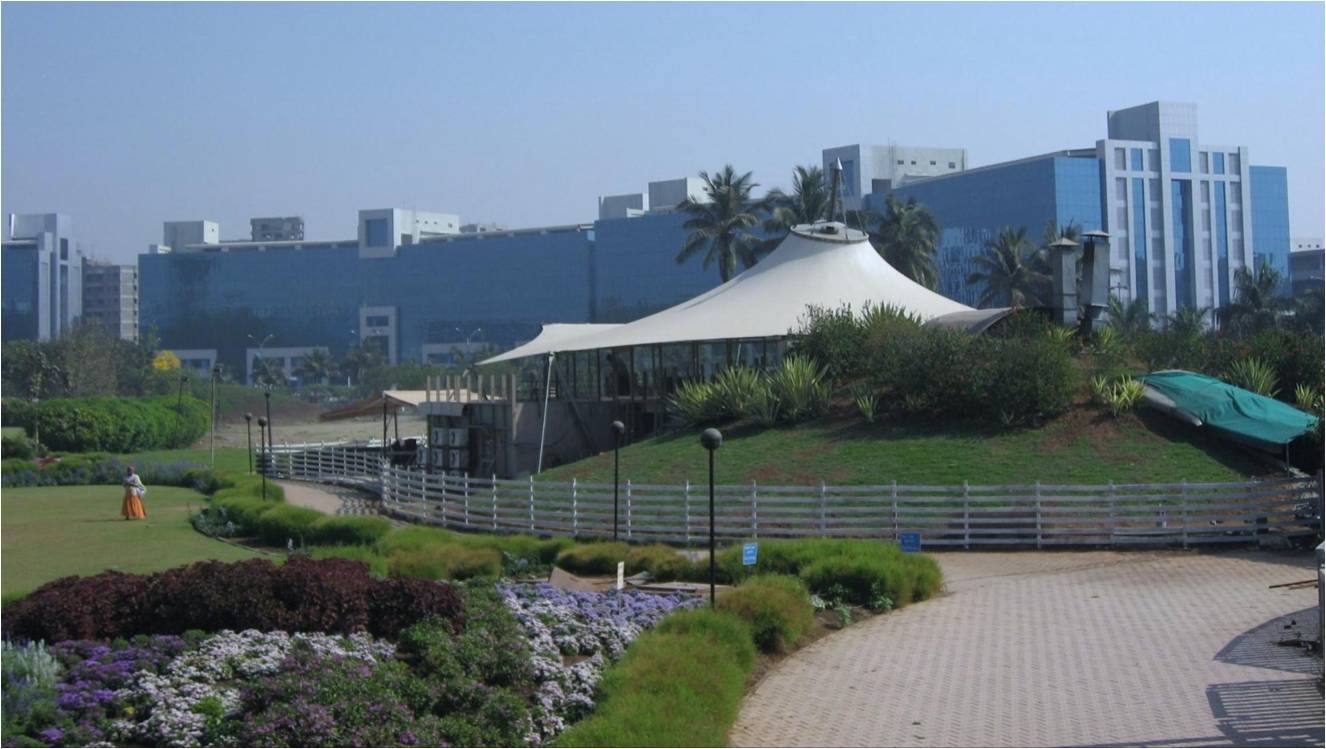 Indian Sub-continent – Magarpatta City, Pune LLC Pressure boosting Pumps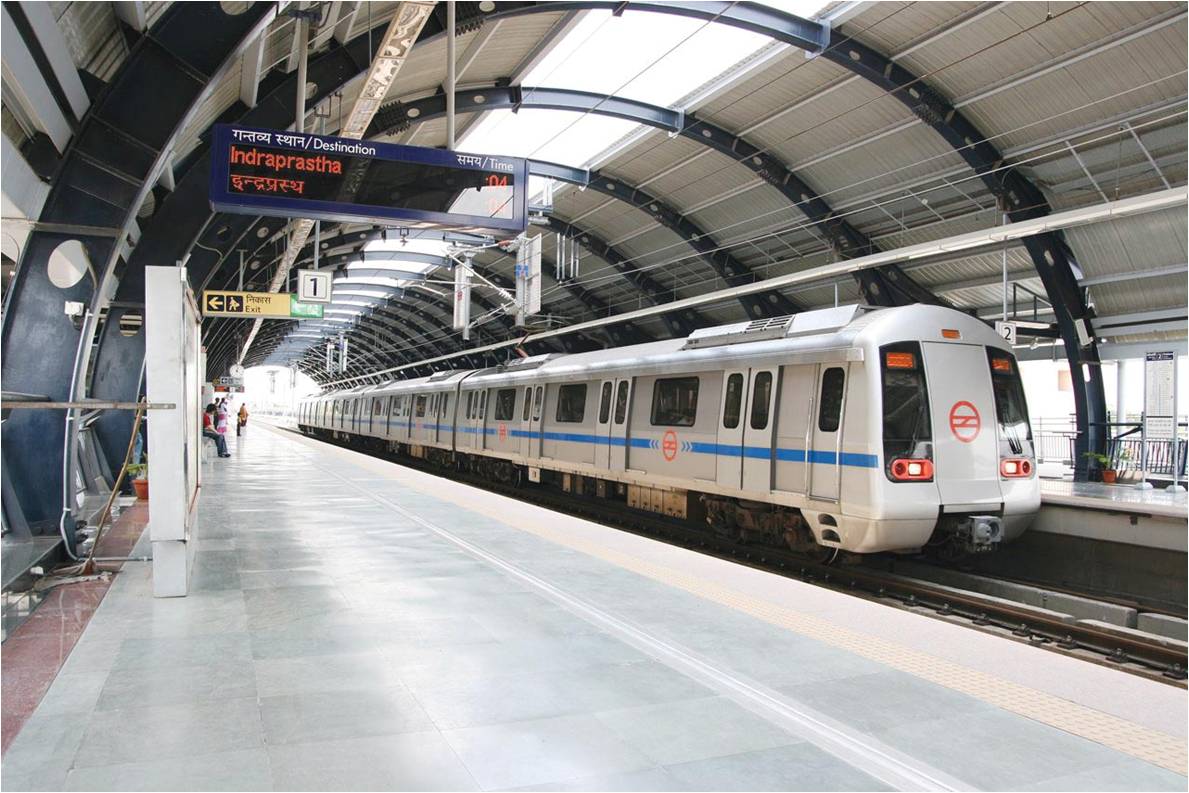 Indian Sub-continent – Metro Rail, Delhi Plumbing Pumps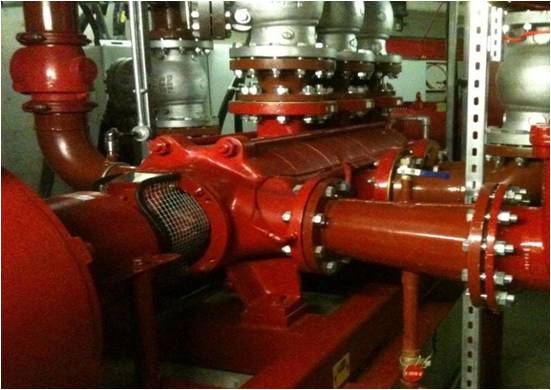 UK - The Shard, London MSMO Fire Fighting Pumps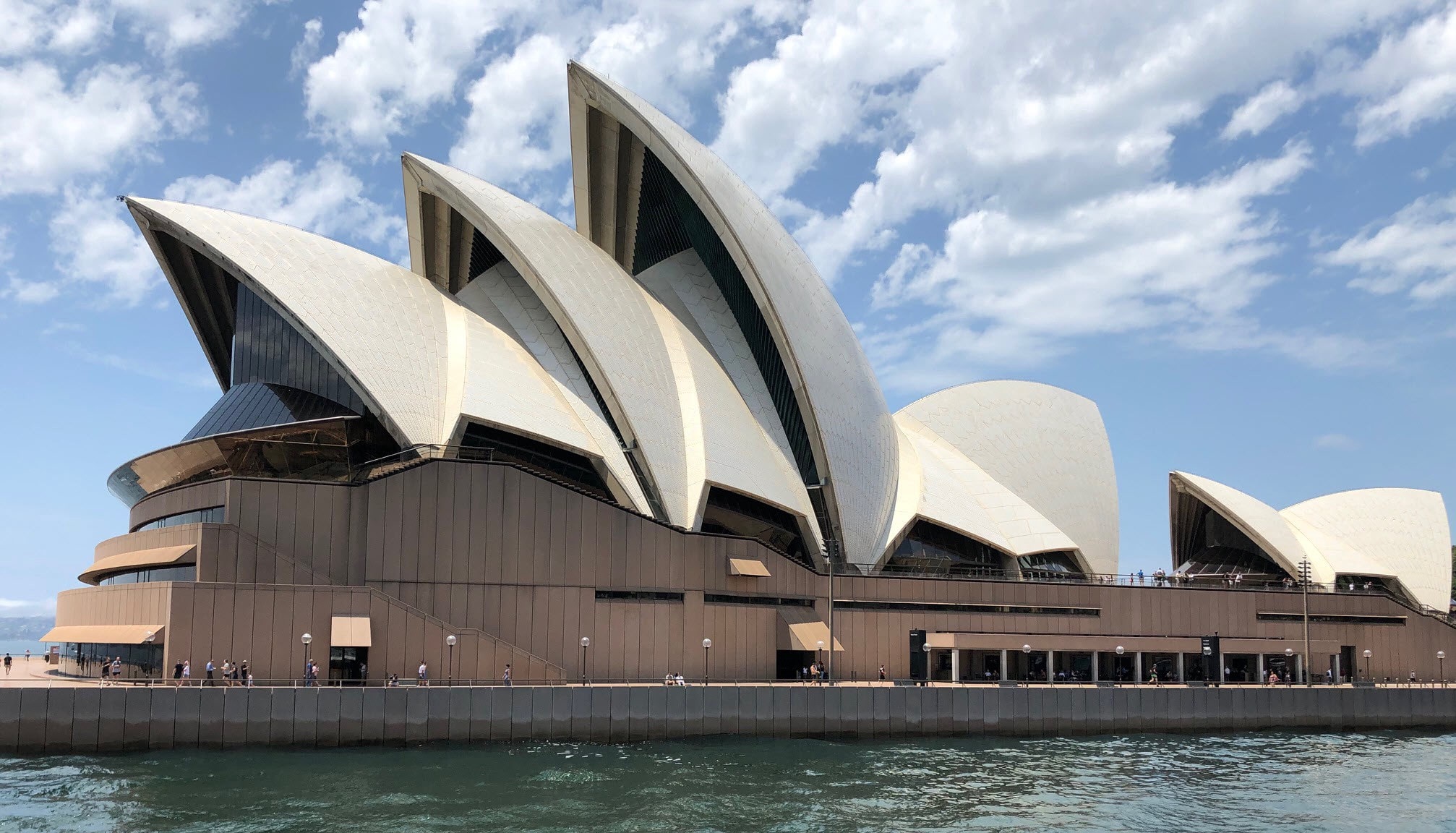 Sydney Opera House FM/UL Fire Fighting Pumps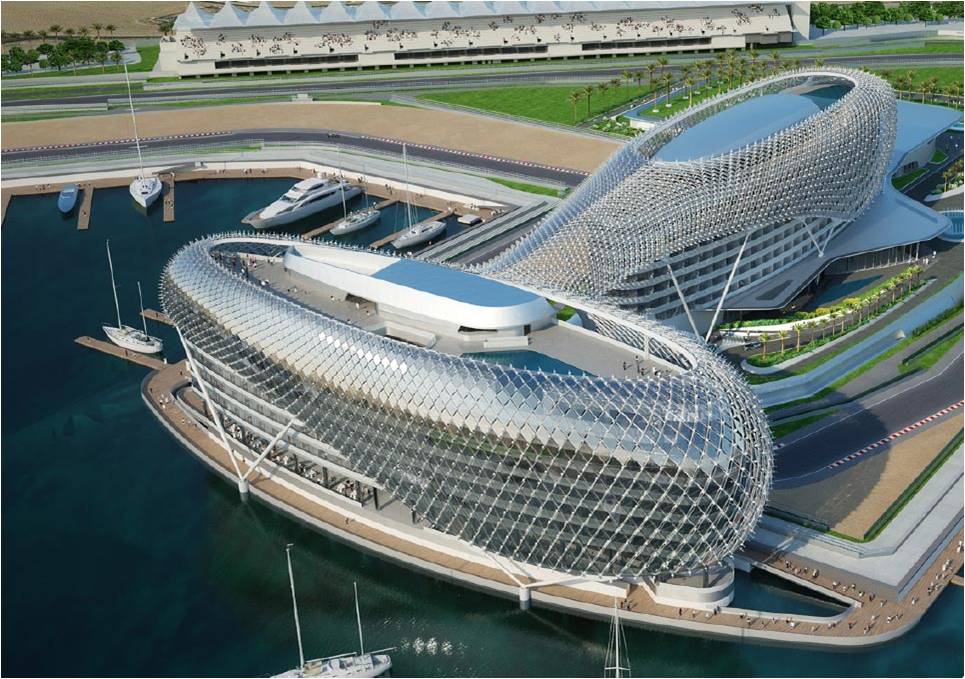 Middle East - Yas Marina Hotel, Abu Dhabi Chilled Water Pumps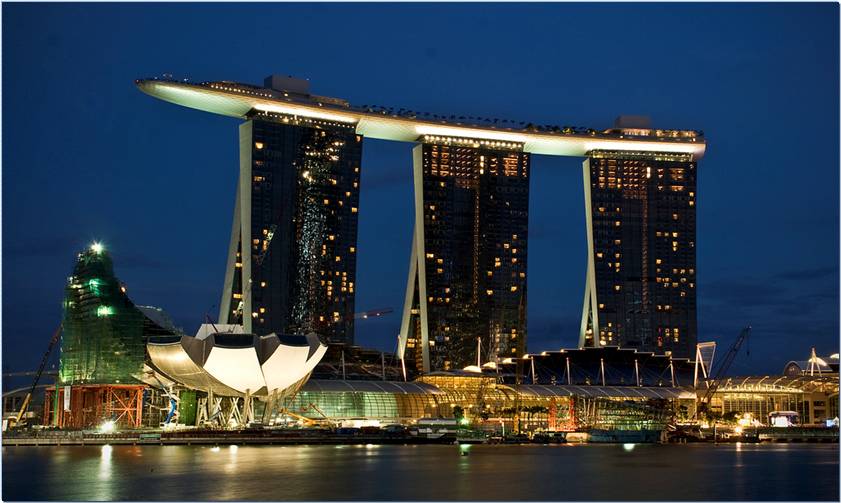 Asia – The Marina Bay Sands Hotel, Singapore Fire Fighting Pumps