Industry is the driving force that propels the economy forward. Process fluids such as acids, alkalis, monomers and solvents are critical to industry operations. KBL process pumps handle these critical chemicals effectively, helping industry realise its goals.
Our process pumps are result of exhaustive research and are specifically created to overcome challenges faced by the industry due to corrosion. We offer customised solutions to a wide range of industries such as Chemicals, Pharmaceuticals, Sugar, Textile, Food & Beverages, Steel, Coal and Pulp & Paper to ensure process reliability.
KBL is the global leader in fluid management and with our latest range of process pumps, we are catering to the evolving needs of the process industry and providing them efficient solutions.

The steel industry is the backbone of the overall infrastructure of a country.  Apart from other components, pumps play an integral role at every stage of the steel making process.

Pumps play a very important role in the proper functioning of a chemical industry. The role of a pump becomes all the more critical in case of transfer of highly explosive and inflammable chemical fluids and toxic gases as well as extremely low or high temperature liquids in the chemical industry. Such risky endeavors, where safety is paramount, call for a reliable brand name like KBL.

Coal mining is a risky endeavor which involves specialized mining techniques and equipment that facilitate the removal of large volumes of waste and coal from large areas.  Among all the other industries, the role of pumps in the coal industry is very critical as they help ensure smooth running of coal mines and washeries.

Sugar is an integral part of the food and beverages industry. There are a series of individual stages involved in the process of sugar-making, right from its extraction from sugarcane to its processing. All these stages involve the use of various types of pumps and valves for the concerned fluid management applications.

All the corresponding processing stages in the paper industry indispensably involve the use of water and other chemicals and fluids at various levels for distinct applications. Role and use of pumps is inevitable for managing and transfer of these liquids. With decades of expertise and comprehensive product range, KBL is well-equipped to meet all the pumping requirements of the paper industry.

KBL is a well-established brand in the Cement segment due to its reliability and proven track record of supplying pumps for almost all applications. For more than 2 decades, KBL has been serving the Cement sector business by supplying various products. KBL pumps are used across major cement companies in India.

Pump plays an indispensable role in ensuring stringent quality and standards required in food and beverages industry, right from segregating and cleaning to processing.

India is one of the global market leaders in textile and the second largest producer of fiber in the world. The textiles sector is one of the oldest industries in Indian economy dating back to several centuries. KBL, being among the pioneers of industrial revolution in the country, has been the leading provider of a wide range of fluid management solutions for the textile industry since many decades.

KBL is among the leading providers of a wide range of fluid management solutions for the tyre industry. There are various internal processes involved in tyre manufacturing right from its processing from synthetic rubber to its treading, assembly and curing.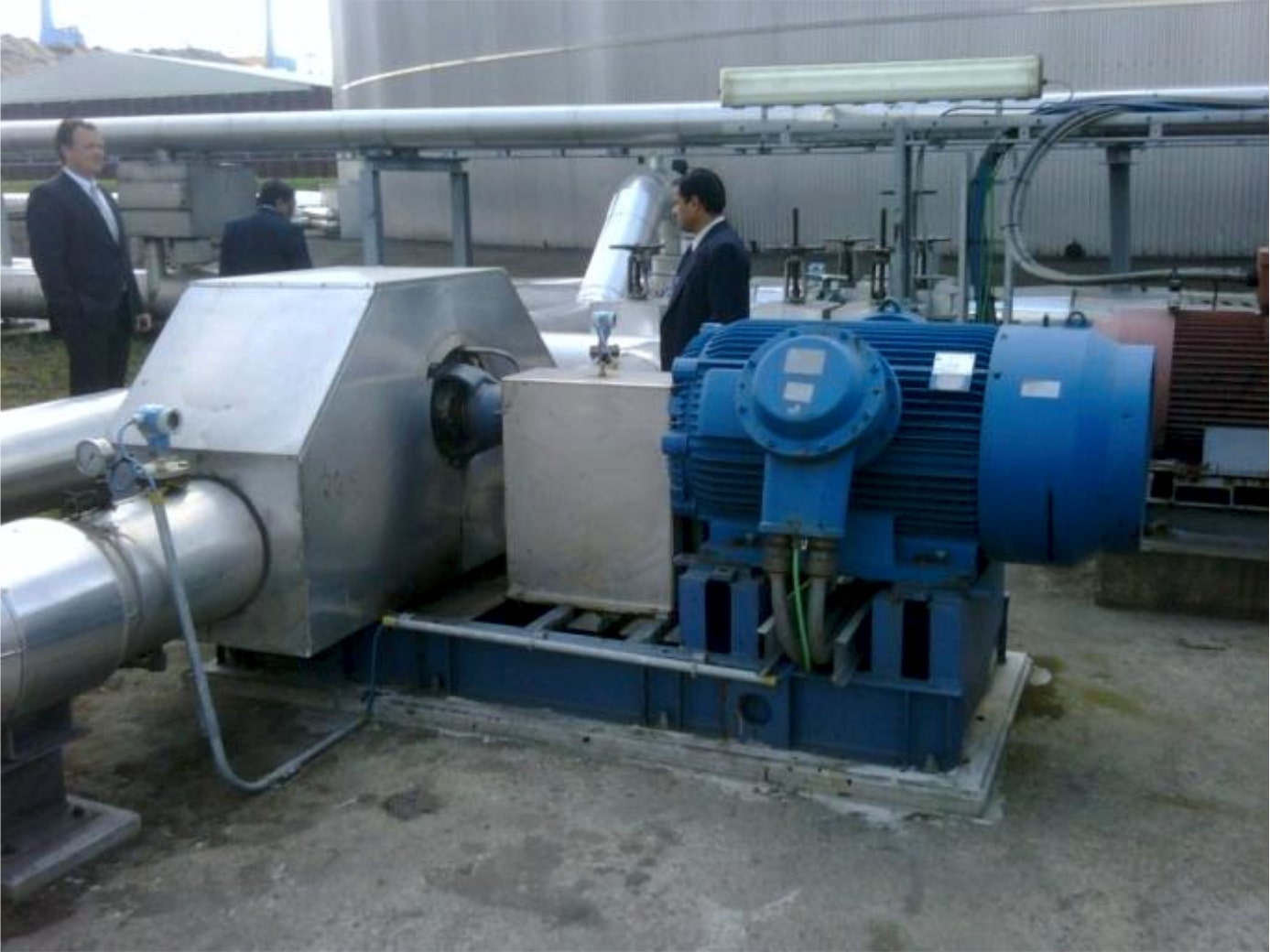 Installation of SCT Pump working site in Holland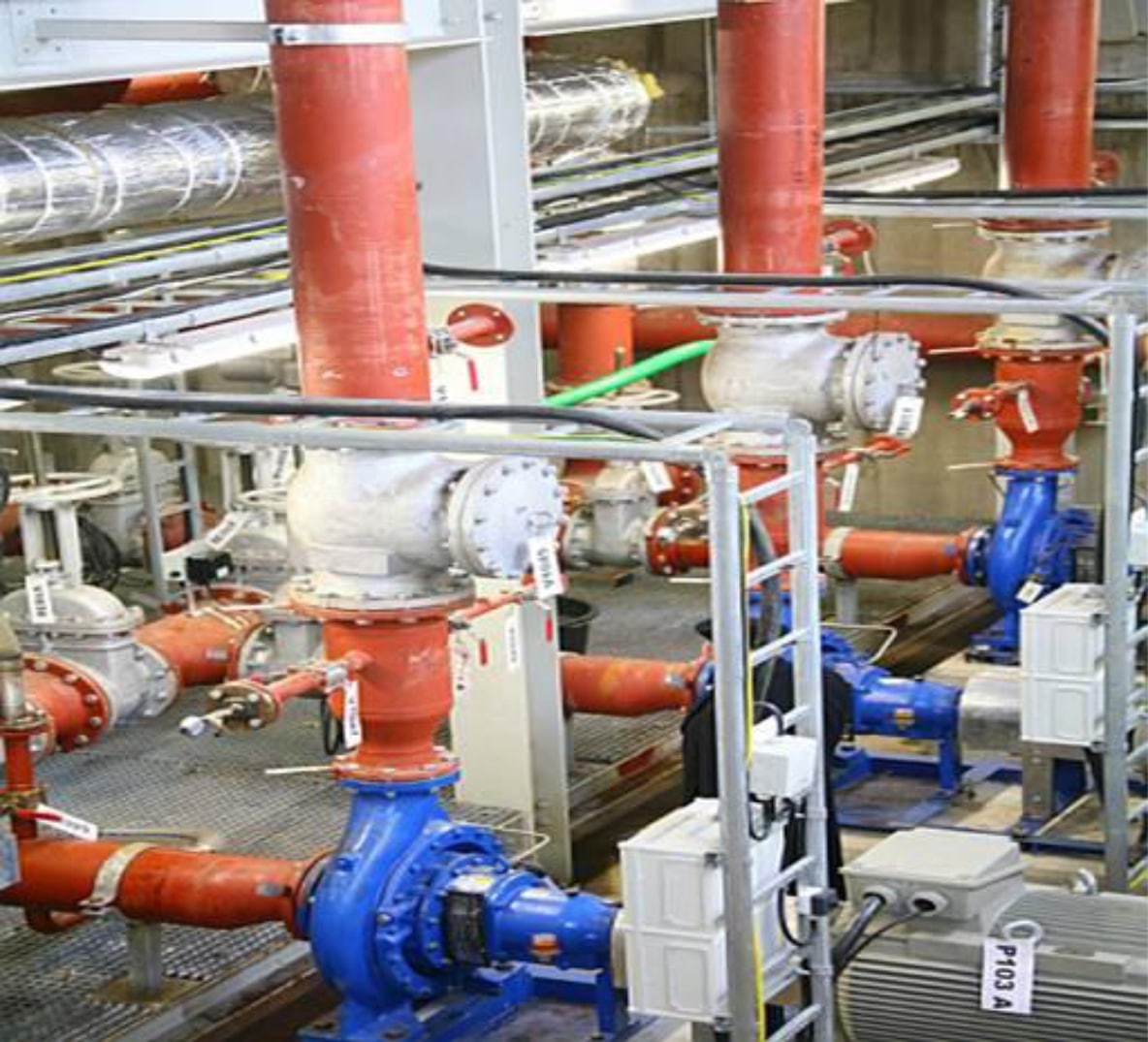 Installation of KPD Pumps: Ammonia Nitrate Product Pumps - Tank Farm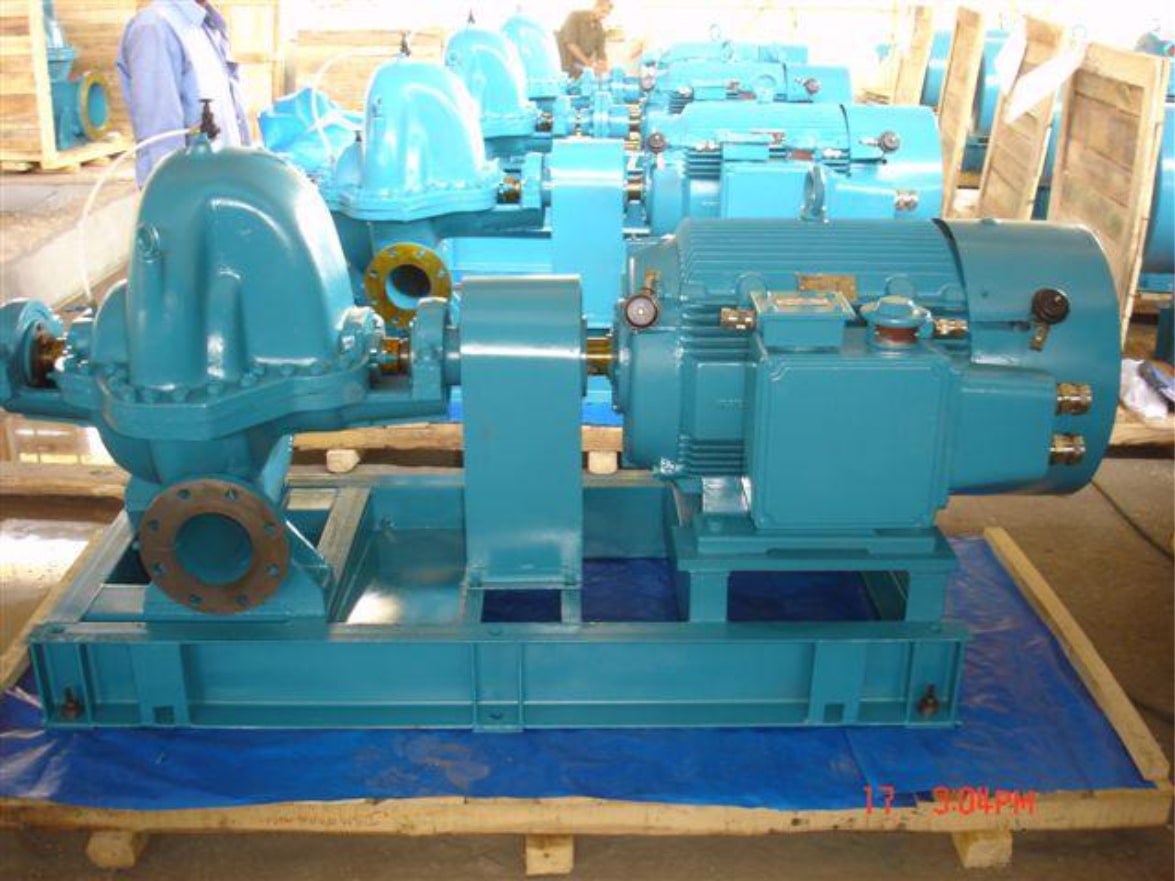 Installation of Split-case Pumpsets in Africa-Ethiopia