Our innovative and trademark products and solutions are a result of the relentless efforts and capabilities of our talented and experienced engineering team. Our advanced engineering capabilities are a reflection of the progressive approach of our passionate team of engineers. Our engineers always strive towards understanding the exact need of the customers and the market and, accordingly, developing innovative and superior products and solutions, on the back of their years of experience and relevant technical knowledge and skills. Some of our leading engineering capabilities have been listed below
DESIGN & DEVELOPMENT

OF PUMPS, HYDRO TURBINES, VALVES AND SPECIAL PUMPS

(Hydraulic/Mechanical)
Design of centrifugal/vertical turbine pumps in compliance with national and International standards using advanced CAD tools like computational fluid dynamics (CFD), Inverse Design and finite element analysis (FEA).
Improvement of pump efficiency by optimising the impeller blades using Inverse Design software
Low Life-cycle Cost (LLC) pumps are designed and developed to save huge operational and maintenance cost and for longer mean time between failure (MTBF)
Special pumps for nuclear applications like primary and secondary cycle and canned motor pumps
For power application, circulating water pumps, condensate extraction pumps are also designed and developed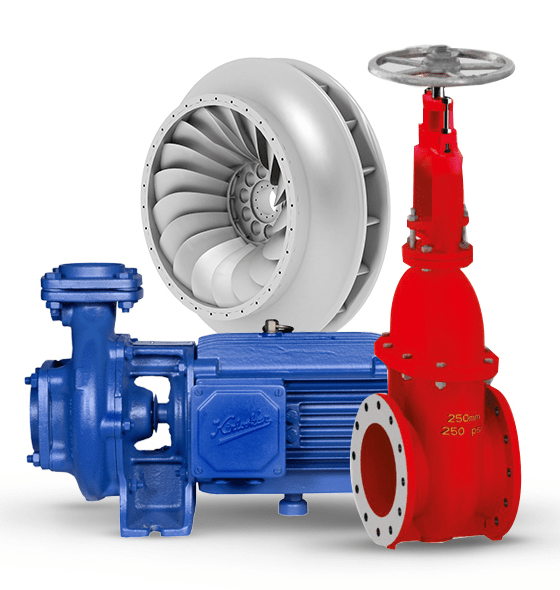 Design and engineering of hydro turbines, including Francis, Kaplan and Pelton with horizontal as well as vertical orientation
Design of Pump As Turbine (PAT) for micro hydro range from 5kW to 100 kW power
Design and development of cross flow turbine for micro hydro turbines
CFD Study of
Pumps, Turbines and Valves
Design verification using CFD analysis by improving the flow pattern and to predict pump efficiency, which is validated against experimental study.
NPSHR is also predicted for centrifugal pumps using CFD study.
MULTI-PHASE

FLOW ANALYSIS
Prediction of cavitation of pumps and tracking of particle suspended in the liquid
Sump (pump intake) air entrainment and formation of silt can be predicted using CFD technique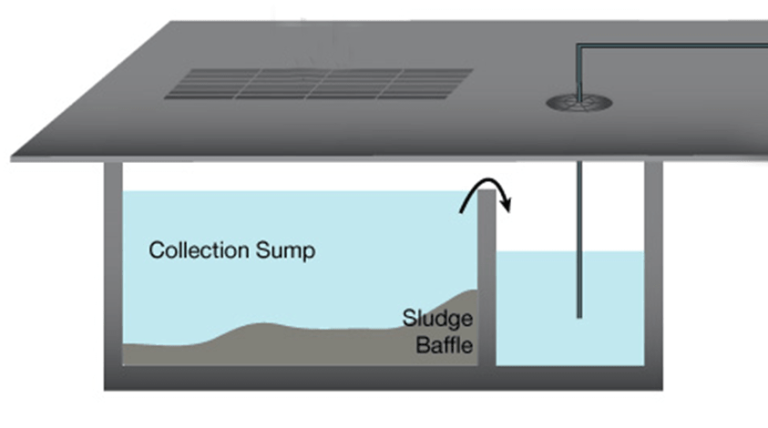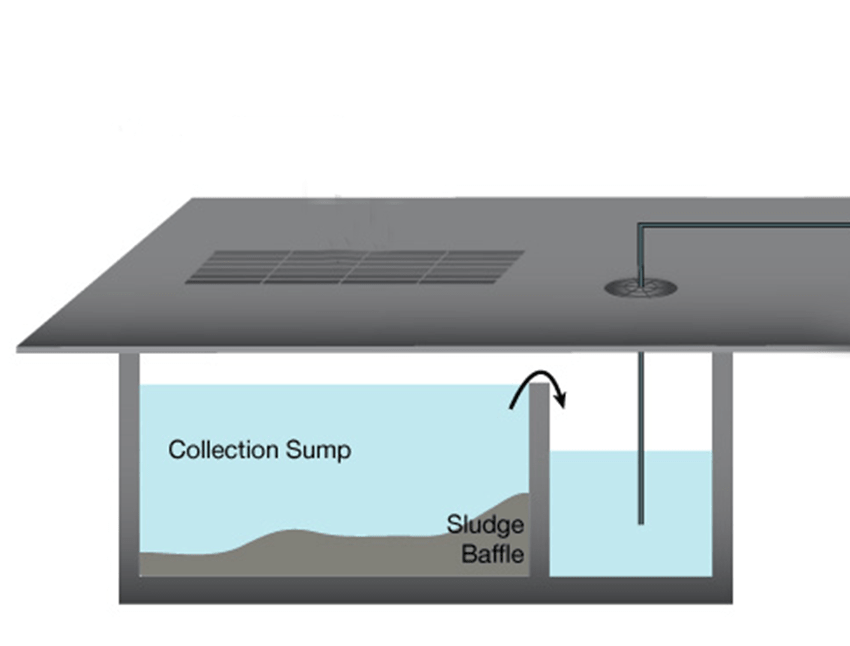 Sump is designed based on ANSI HIS standards and verified using CFD analysis to find if there are any vortex formations, air entrainment to reduce swirl angle at the pump inlet and overall optimisation of sump structure, thereby saving significant amount of time and cost. The results can be validated with experimental results.
Physical Sump Model Study
Physical study of scaled down model sump is carried out at our works to study if there is any vortex formation, swirl angle and flow optimization by modifying necessary changes in the intake structure
Static/Dynamic/Seismic/Shock/Fatigue/Thermal/Coupled-Field analysis of pumps, valves, hydro turbines and corresponding system components
SURGE ANALYSIS

OF TRANSMISSION MAINS
The pump discharge mains are protected from the surge pressure by sudden stop of pump or during power failure. The system is analysed and protected using suitable surge protection devices like air vessel, surge tanks, air valves, etc. by identifying suitable locations in the discharge mains.