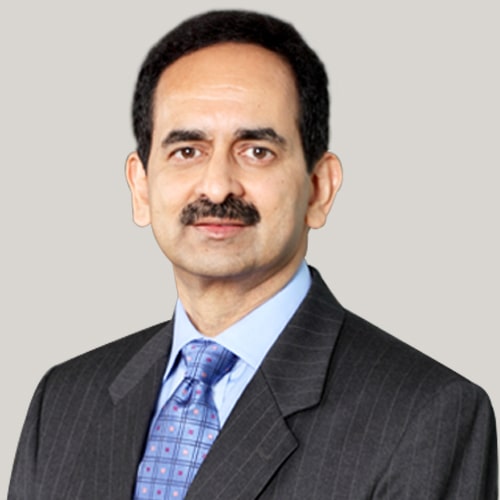 MR. SANJAY C. KIRLOSKAR
Chairman & Managing Director
He graduated with a Bachelor of Science degree in Mechanical Engineering from the Illinois Institute of Technology, Chicago in 1978. Mr. Kirloskar underwent practical training in a number of Kirloskar Group companies.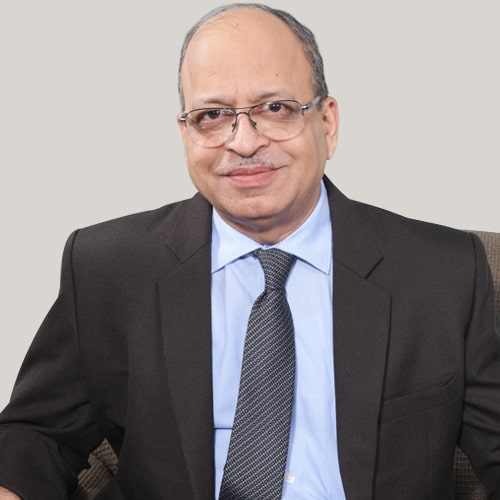 MR. CHITTARANJAN M. MATE
Chief Financial Officer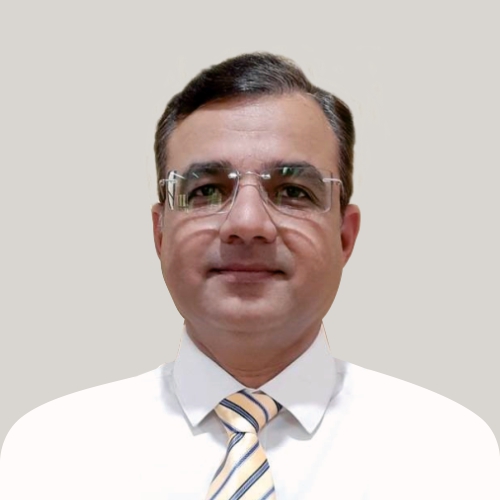 MR. DEVANG TRIVEDI
Company Secretary and Compliance Officer
Auditor:
M/s Sharp and Tannan Associates
Chartered Accountants
Bankers:
Bank of India
Canara Bank
HDFC Bank Limited
ICICI Bank Limited
CitiBank N.A.
Investor contacts
Company Address
Secretarial Department,
Kirloskar Brothers Limited
"Yamuna", Survey No. 98 (3 to 7),
Plot No. 3, Baner, Pune – 411045
Maharashtra, India
Tel. No:  (020) 27211030
Fax No: (020) 27211136