Established in 1888 and incorporated in 1920, Kirloskar Brothers Limited (KBL) is the flagship company of the $ 2.1 billion Kirloskar group. The core businesses of KBL are large infrastructure projects (Water Supply, Power Plants, and Irrigation), Project and Engineered Pumps, Industrial Pumps, Agriculture and Domestic Pumps, Valves, Motors and Hydro turbines.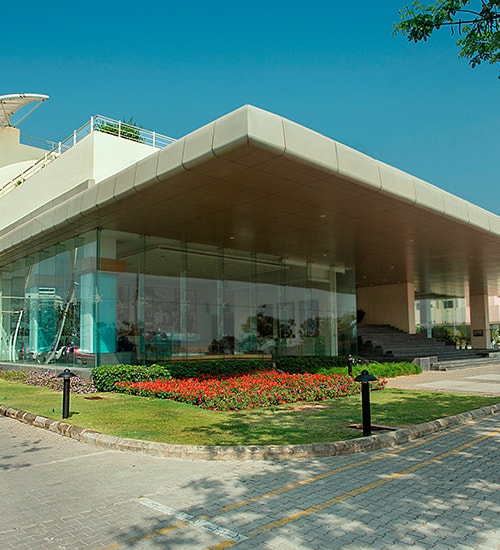 We Are KBL
As the flagship company of the US $2.1 billion Kirloskar Group, we engineer, manufacture and develop a range of leading-edge solutions for Total Fluidity Management.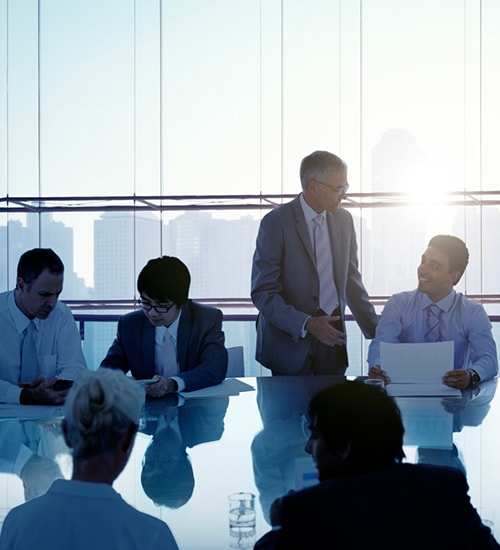 OUR COMPANIES
Subsidiaries and Joint Ventures of the KBL group.
BOARD OF DIRECTORS
The reputed KBL leaders with a common vision.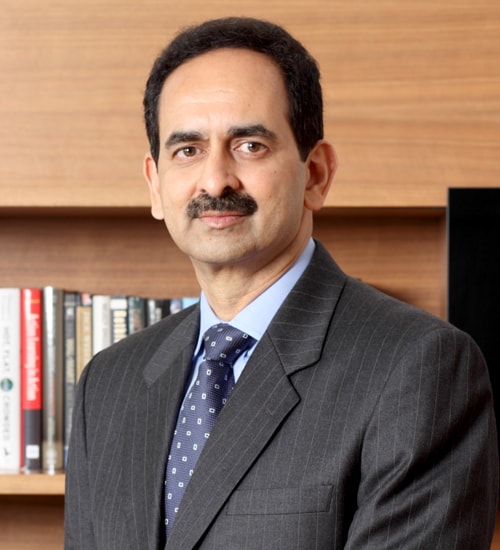 Purpose, Vision, Mission & Values
Kirloskar Brothers Limited will become one of the most admired engineering companies in the world.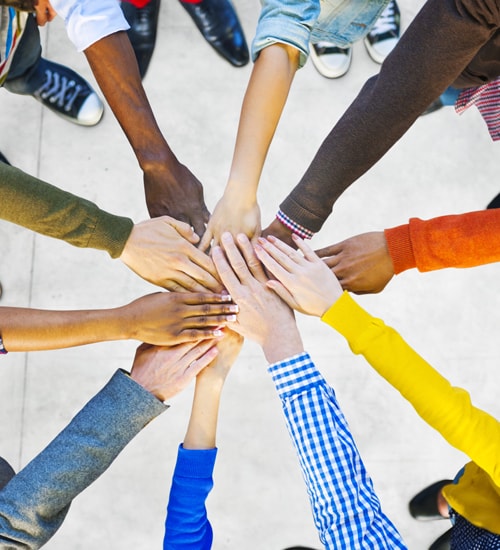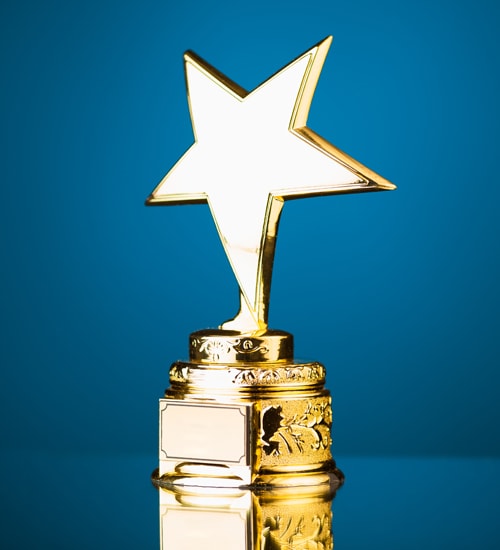 AWARDS & ACCREDITATION
As a leading supplier of pumps, valves and related systems, KBL is committed to providing its customers high quality, energy efficient and safe products and services.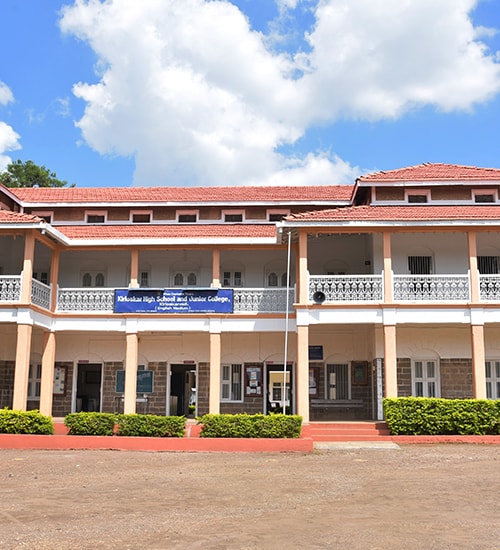 CSR
KBL conducts an array of CSR activities and campaigns throughout the year.  For CSR contributions, KBL's primary focus is on three areas: Education, Healthcare, and Environment.
KBL Heritage
Established in 1888 and incorporated in 1920, KBL is among the pioneers of industrial revolution in India.