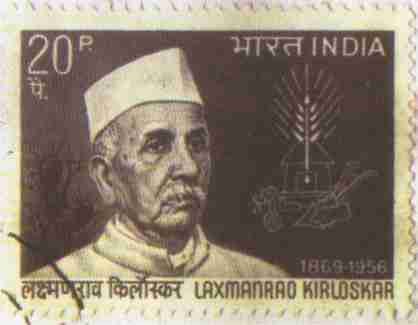 In 1969, a special commemorative postal stamp was released by the Government of India to honour Shri. Laxmanrao Kirloskar as a pioneer industrialist and social reformer on the occasion of his birth centenary.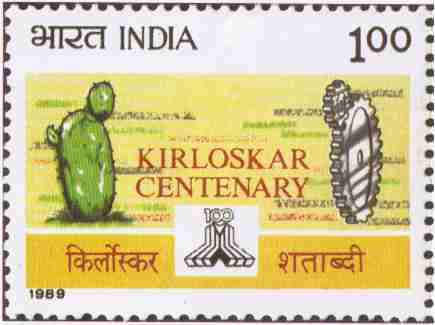 The Government of India released "Kirloskar Centenary" postal stamp in 1989 to commemorate the centenary of the establishment of the company.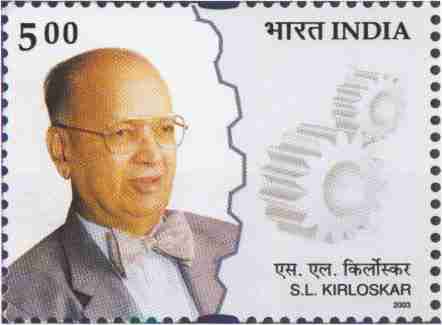 In 2003, the Government of India released a postal stamp in honour of Shri S. L. Kirloskar on the occasion of his birth centenary.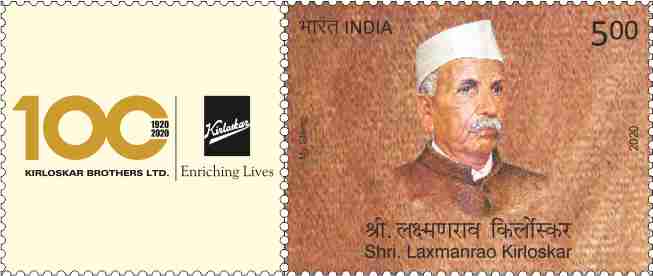 In 2020, Department of Posts issued a special KBL 'My Stamp' to commemorate completion of 100 Years of the company as Public Limited Company.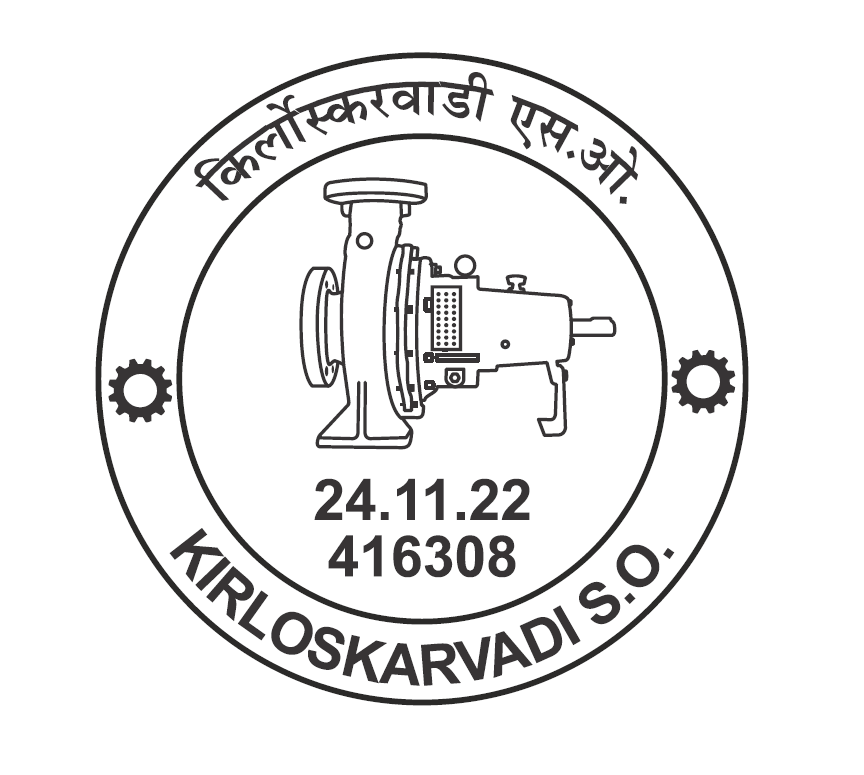 A unique pictorial stamp having a KBL pump picture issued by the Department of Post and Telegraph, (Government of India) to honour the Kirloskarvadi factory was released on 24th November 2022.