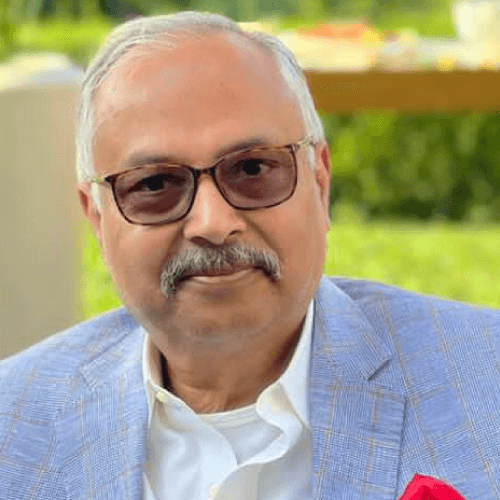 MR. AMITAVA MUKHERJEE
Non-Executive-Independent Director (Upto-October 28, 2026)
MR. AMITAVA MUKHERJEE
Non-Executive-Independent Director (Upto-October 28, 2026)
Mr. Amitava Mukherjee has over 20 years of experience in Investment Banking and has served as a Managing Director and Board member at Lazard India and Ambit Corporate Finance. In addition to his present position and other commitments, he provides mentorship to organizations in the social sector.
Presently he is serving on the Board of Godrej Properties Limited, Dystar Global Holdings Singapore, Dystar India Private Limited, Texanlab Laboratories Private Limited, Dasra, and on other Godrej and Dystar Group companies.
He has a master's degree in Management from the Asian Institute of Management, Manila and a degree in Business Economics from the Delhi School of Economics, New Delhi.