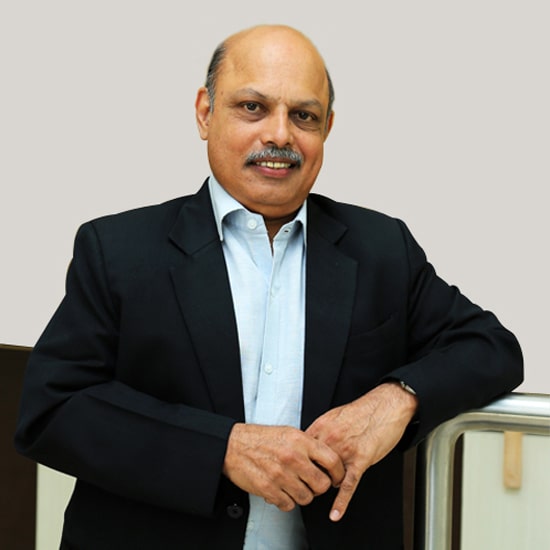 MR. M.S.UNNIKRISHNAN
Non-Executive-Independent Director
MR. M.S.UNNIKRISHNAN
Non-Executive-Independent Director
Mr. M. S. Unnikrishnan (Unny) is the CEO of IITB-Monash Research Academy, a research institute dedicated to a PhD program in cutting edge technologies and management, jointly promoted by IIT Bombay and the Monash University of Australia. He has previously held the position of M.D. & CEO of Thermax Group for over 13 years and played a pivotal role in the growth, professionalisation and globalisation of the company.
He serves on KEC International and Azure Power Limited boards. He is also a trustee of "Akshaya Patra," the largest NGO of India that feeds 19 lakhs/ day underprivileged school children, and Jehangir Hospital, Pune.
Mr. Unnikrishnan chairs the Central Mechanical Engineering Research Institute (CMERI), Durgapur, and is a member of the Governing Councils of TERI and Army Institute of Technology.
He is also associated with the Government of India as:
– Co-Chairperson of "Srijan" program for SIDBI-TIFAC for start-up funding
– Member, Apex Council, Prime Minister's Doctoral Research Fellowship
– Director of the Technology Innovation Hub, IIT Palakkad
– Expert committee member, SAIF Centres, Ministry of Science & Tech, GOI
– Expert committee member, SATHI program, Ministry of Science & Tech, GOI
A graduate in Mechanical Engineering from VNIT, Nagpur, he has also completed his Advanced Management Program from the Harvard Business School, Boston, USA. He continues to be a keen student of energy, environment, and management.