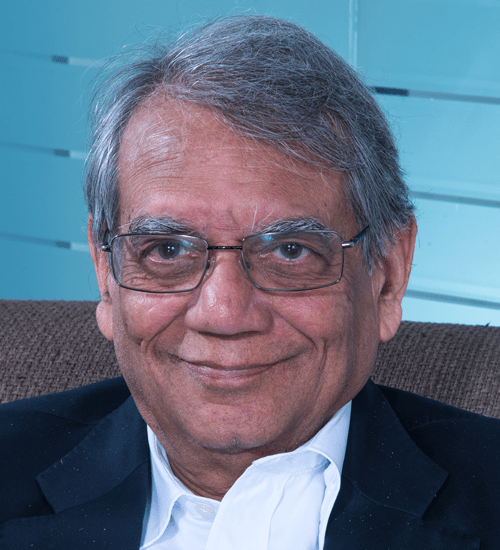 DR. RAKESH MOHAN
Non-Executive-Independent Director (upto – July 27, 2022)
Dr.Rakesh Mohan is one of the senior-most economic policymakers in India and an expert on central banking, monetary policy, infrastructure and urban affairs. He is former Deputy Governor of the Reserve Bank of India. In addition to serving at various posts for the Indian government, including representing India in a variety of international forums such as Basel and G20, he has worked for the World Bank and headed prestigious research institutes. Dr. Mohan has written extensively on urban economics, urban development and Indian economic policy reforms.
Dr. Mohan has earned a BA degree in Economics from Yale University. He has also earned a Bachelor of Science (BSc) degree in Electrical Engineering from Imperial College of Science and Technology, University of London. He got his Master's Degree and Doctorate in Economics from Princeton University, New Jersey, United States.
He is presently Senior Fellow, Jackson Institute for Global Affairs, Yale University, and Distinguished Fellow, Brookings India. He is also Independent Non-Executive Director of The Mahindra United World College of India and of Nestle India Limited.