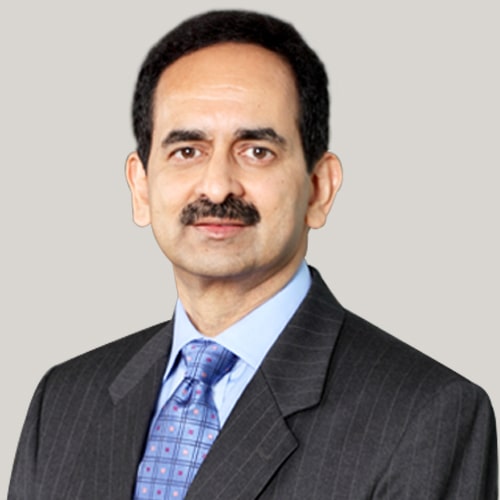 Mr. Sanjay Kirloskar
Chairman & Managing Director
Mr. Sanjay Kirloskar
Chairman & Managing Director
Mr. Kirloskar is Chairman And Managing Director of Kirloskar Brothers Limited, established in 1888, the Company is one of India's oldest manufacturing companies. It is India's largest centrifugal pump manufacturer and has manufacturing facilities in the Netherlands, South Africa, Thailand, the United Kingdom and the United States of America.
Mr. Sanjay Kirloskar holds a Bachelor's in Science degree in Mechanical Engineering from the Illinois Institute of Technology in Chicago, USA.
He is also on the Boards of KPT Industries Limited (earlier known as Kulkarni Power Tools Limited), DCM Shriram Industries Limited, Kirloskar Ebara Pumps Limited, Kirloskar Brothers International BV, Netherlands, Kirloskar Brothers (Thailand) Limited and SPP Pumps Limited, UK.