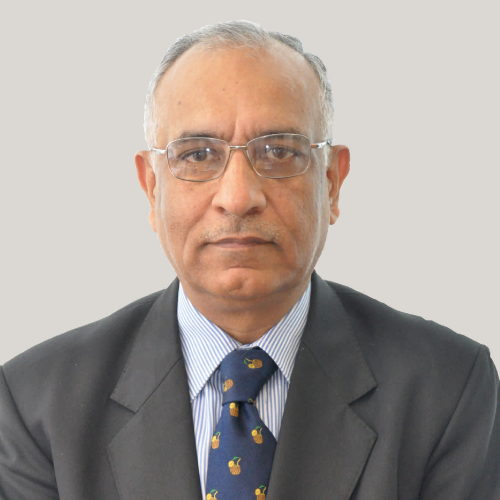 MR. SHOBINDER DUGGAL
Non-Executive-Independent Director (Upto May 24, 2026)
MR. SHOBINDER DUGGAL
Non-Executive-Independent Director (Upto May 24, 2026)
Mr. Shobinder Duggal is a bachelor's in economics (Hons.) from St. Stephens College, Delhi University and a member of Institute of Chartered Accountants of India. He has completed a programme for Executive Development from IMD Lausanne, Switzerland and done several International courses from Nestle training Centre, Switzerland and London Business School, UK.
Mr. Shobinder Duggal is a recipient of many prestigious awards, such as "Best CFO" of Large MNC by Business Today and Business World India, "Best CFO" of MNC by Dalal Street India, "Business World CFO" award recognised Nestle India for best financial performance for MNC, Large MNC.
He has about 35 years of work experience with the Nestle group in India and Switzerland. He was the CFO of South Asia Region for Nestle from May 2004 to February 2020 and has also handled procurement and IT/IS responsibilities. He was the Executive Director and CFO in Nestle India Limited and Board member in Nestle Lanka PLC. Before becoming the CFO, Mr. Duggal has handled various responsibilities including Financial Planning; Direct Taxes; Consolidation & Reporting to the Group and for India entity; Assisting on Investor Relations; Insurance; Controlling; Costing; Overseeing the Treasury function; Payroll; Fixed Assets Management; Operational & Financial audits; Due diligence audit etc. He led an international team for the due diligence of a major acquisition in India.
Currently, Mr. Duggal is on the Boards of SBI Life Insurance Company Limited and PI Industries Limited as an Independent Director. He is also a member of the Advisory Board of Haldiram Snacks and Ethic Foods.