KBL's Innovations Take Center Stage: A Spotlight on ADIPEC 2023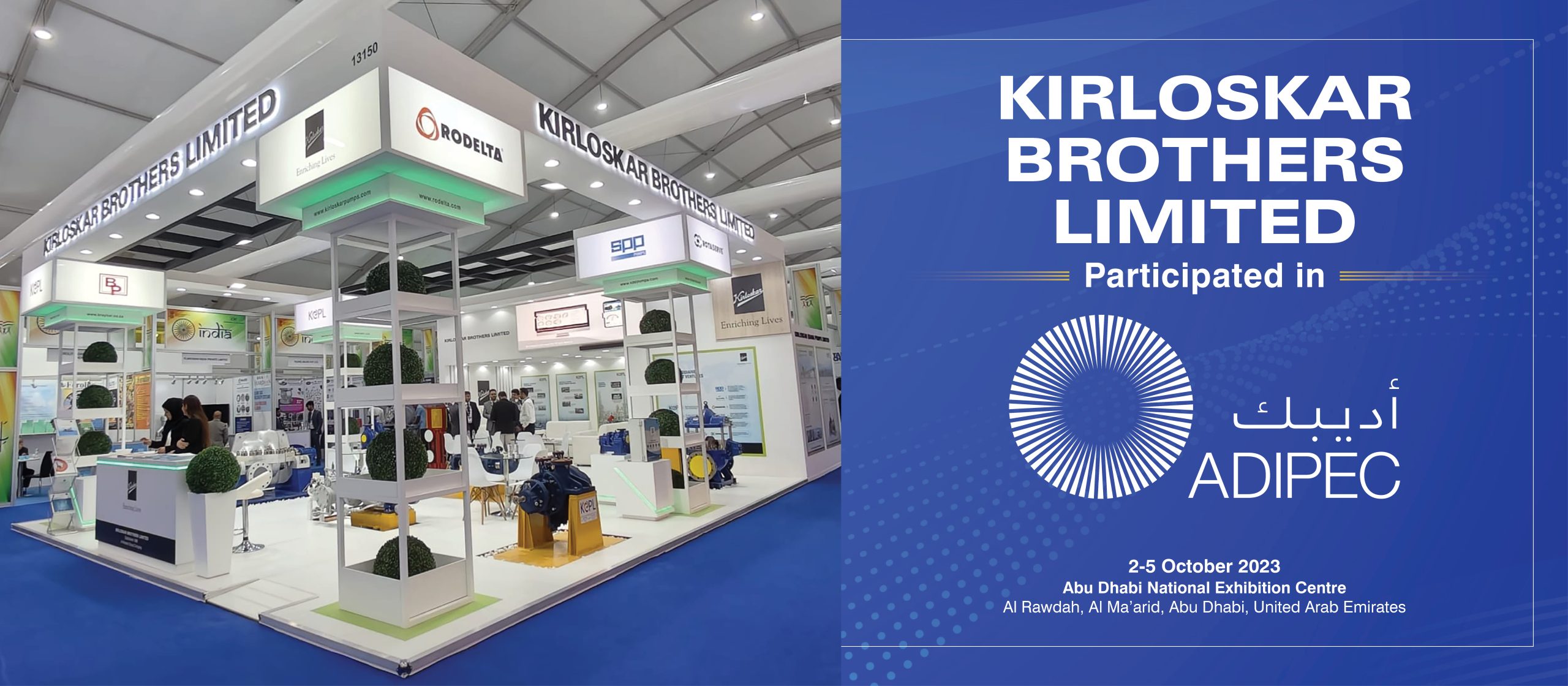 In a remarkable display of innovation and industry leadership, Kirloskar Brothers Limited (KBL) with its group company KEPL took center stage at the Abu Dhabi International Petroleum Exhibition and Conference (ADIPEC) 2023. The renowned pump manufacturing leader showcased its advanced solutions, making a significant mark in the global oil and gas arena.
ADIPEC, one of the world's largest and most influential oil and gas events, provided the perfect platform for KBL to unveil its latest technologies and products tailored for the energy sector. The company's participation underscored its commitment to driving advancements in fluid management systems.
KBL's booth at the exhibition attracted attention with an impressive array of pumps, including API Pumps and Non – API Pumps and Steam Turbines, designed to meet the unique challenges of the oil and gas industry. The company's experts engaged with industry professionals, discussing the latest trends, challenges, and solutions in the dynamic energy landscape.
One of the highlights of KBL's showcase was its state-of-the-art DBxe & LLC pump systems designed for optimal efficiency in demanding oil and gas applications. These solutions were demonstrated using Augmented Reality (AR) technology, showcasing KBL's dedication to pushing the boundaries of technology to enhance operational reliability and performance.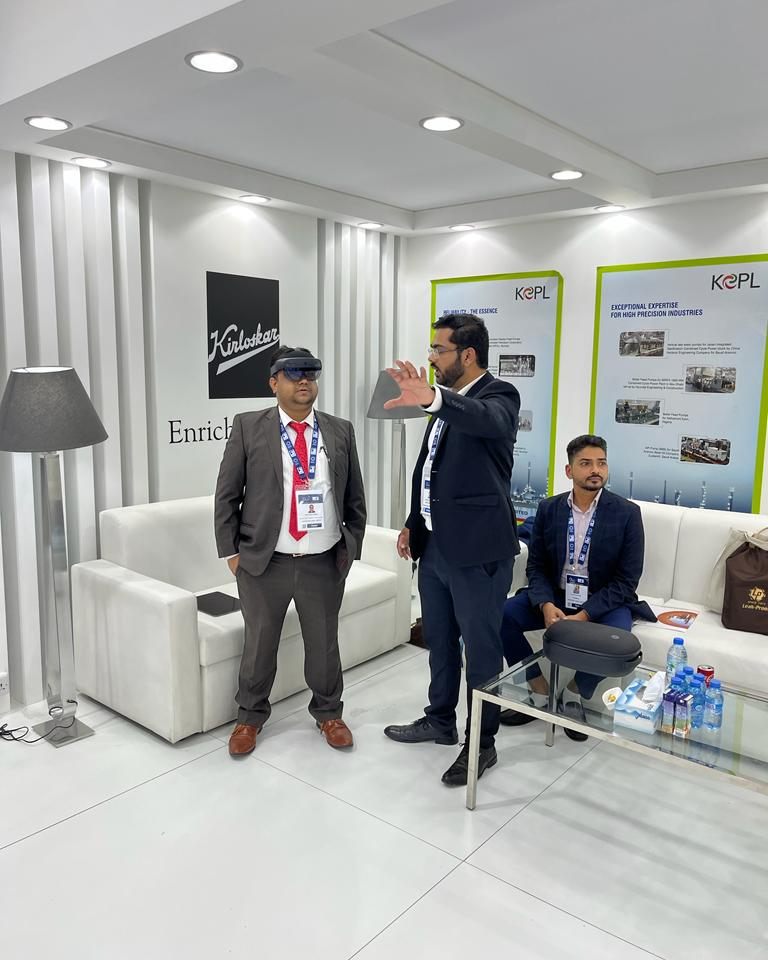 The event, ADIPEC 2023 also provided an opportunity for KBL to engage in strategic discussions with key stakeholders, fostering collaborations that are poised to shape the future of the energy sector. The company's representatives actively participated in panel discussions and knowledge-sharing sessions, contributing valuable insights to the global dialogue on sustainable energy practices.
In line with the broader industry trends, KBL highlighted its commitment to sustainability and environmental responsibility. The showcased pump solutions were not only high-performing but also underscored KBL's dedication to developing eco-friendly products that align with the evolving needs of the energy sector.