The Newly Launched Products Of Kirloskar Brothers Limited's Exhibited At Acrex India 2023 Expo, Mumbai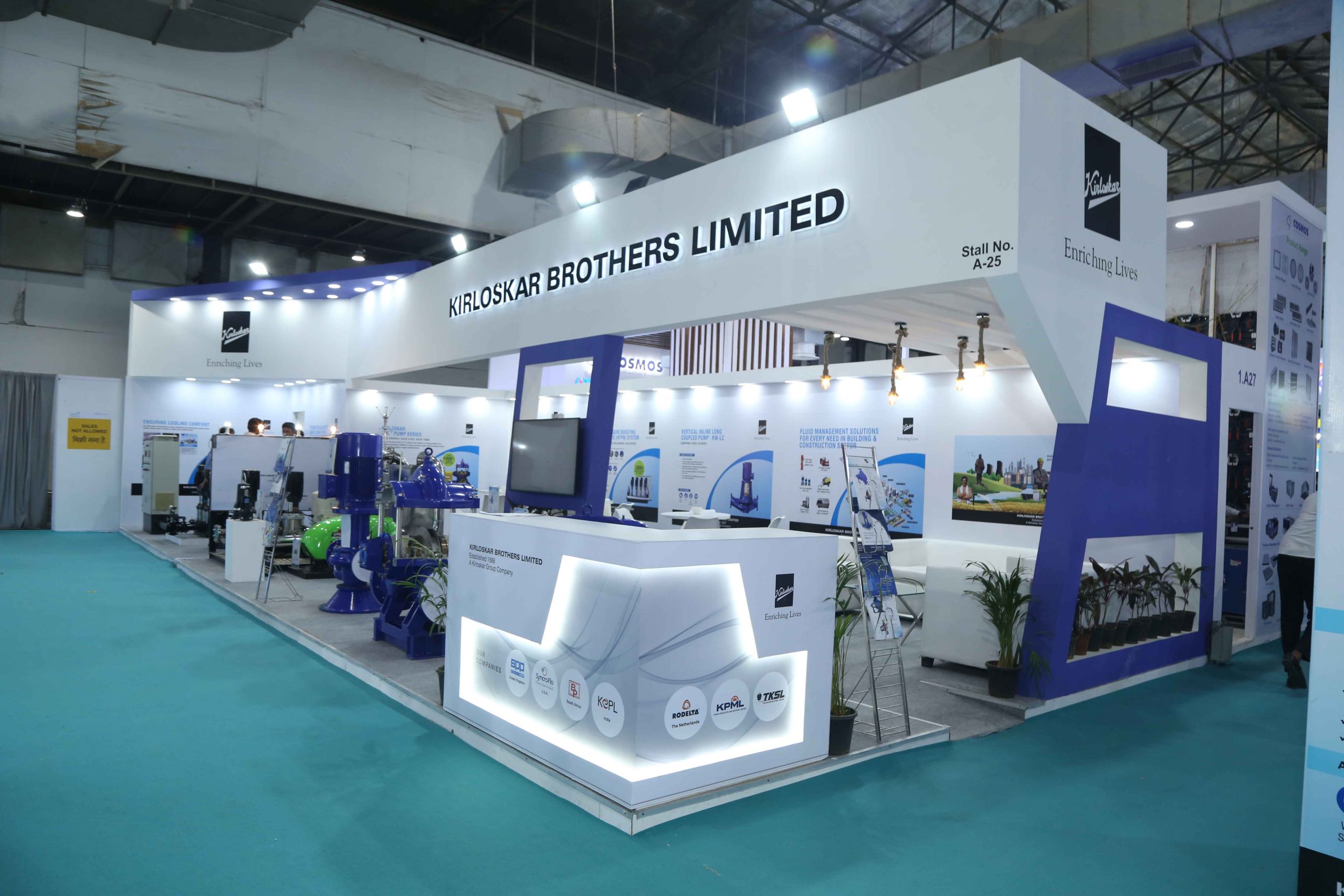 Kirloskar Brothers Limited (KBL) showcased its latest offerings like newly launched Vertical Inline Long-coupled Pump (KW-LC), End suction s (DBxe and GK), Smart Integrated System (HYPN, KirloSmart and PICO), LLC Pump, Non-clog submersible pump (i-NS) at the 23rd edition of ACREX 2023 held at Bombay Exhibition Canter (BIE), NESCO, Goregaon (E), Mumbai between 14th to 16th March 2023.
KW-LC is a new offering from KBL which provides superior fire performance and superior space saving design for HVAC industry. It has minimum Efficiency Index (MEI) exceeds 0.7 in accordance with Eco-design requirements. This enhanced product portfolio showcase at ACREX 2023 generated a great interest in the visitors and fellow exhibitors alike.