Storm Water & Flood Control
Storm water and flooding situations are heavily dependent on drainage pumps and flood control systems. Even after long periods of standstill, they must start up reliably and deliver maximum performance. For this, KBL's flood pumps are the best in terms of performance, service life, and energy efficiency.
KBL's storm water and flood control pumps help to safeguard living spaces from storm water and flooding. Our innovative pump solutions prevent flooding for the entire city, region, or small area.
Our UP series pumps are efficient in draining flood water from large areas. In contrast, our Autoprime pump sets provide quick, portable, and reliable solutions for dewatering small water-clogged areas.
Kirloskar's highly advanced flood control pumping solutions help efficiently and quickly ensure flood zone drainage. The pumps' output can be adjusted as per the required flow rate and head via speed control.
Different Type of Storm Water & Flood Control Systems
The Autoprime pump by KBL is a unique mobile pumping unit used for dewatering purposes.
UP series

SCT extended pumps 

DSM/DSMT split case pumps
All pump sets in this system work on variable frequency drive in synchronization to meet varying flow requirement keeping pressure constant.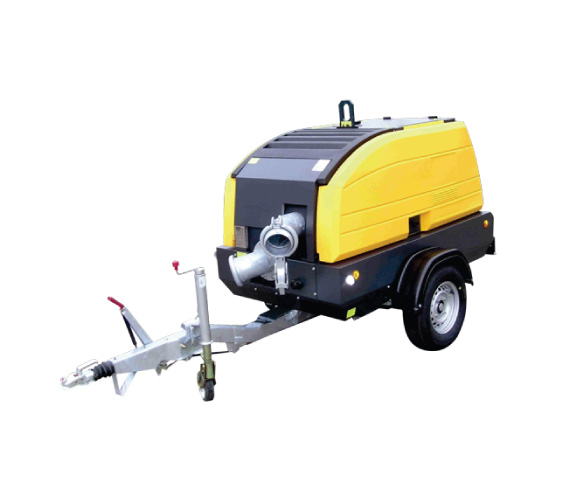 Air-conditioning

Firefighting

Flood relief

Groundwater control

Power plants

Water supply

Irrigation

Mine drainage & dewatering
Minimal operator maintenance

Good suction performance

Vibration-free performance

High reliability
Dewatering

Mobile Flood Control Solution
Storm Water & Flood Control Catalogue