With the increase in demand for water, water must be transported reliably and efficiently over long distances. The pumps used for transporting water over hundreds of kilometers must be reliable enough for an efficient water supply. KBL has been successful in tackling this problem worldwide.
Designed for long-term efficiency and reliability with minimal maintenance, KBL offers water supply pumps and valves that meet the requirement for water service operations in developing and developed countries.
Kirloskar's pumps, valves and services are enhanced with decades of experience and in-depth knowledge of the application. We offer pumps and valves to efficiently distribute and supply domestic and community water in many major cities across the world.
Our water distribution and supply pumps ensure an efficient water supply for crops, livestock, drinking water, and domestic water.
Kirloskar's water supply pumps and valves are used for:
• City Water Supply
• Raw Water Supply
• Pressure Boosting
Different Type of Water Supply Pumps
CF Pumps

RKB/RKBF/RKBK horizontal multistage centrifugal pumps
HL Pumps

UP Pump series

SCT extended pumps

DSM/DSMT split case pumps
BHR/BHQ/BHM/BHK/BHMa/BHA pumps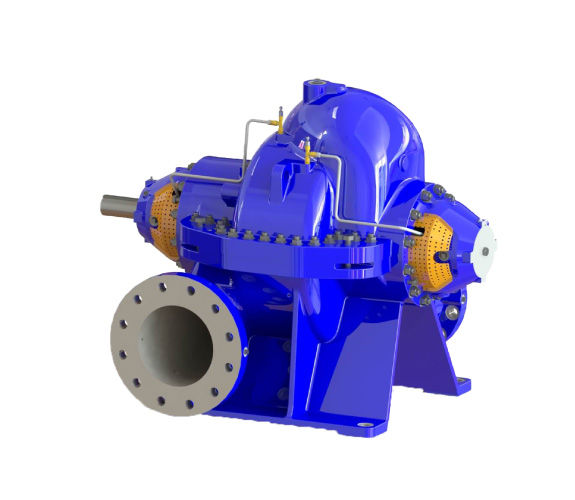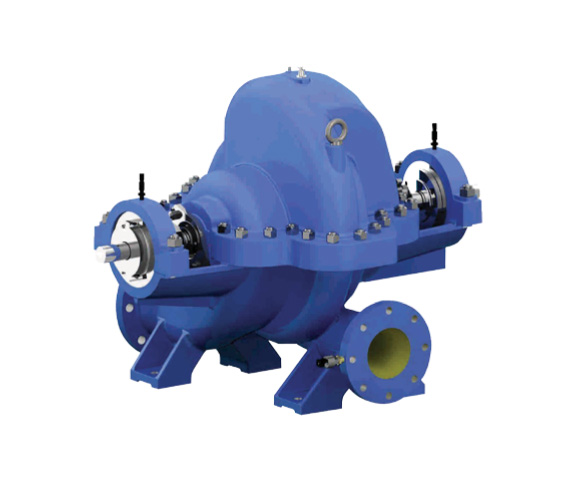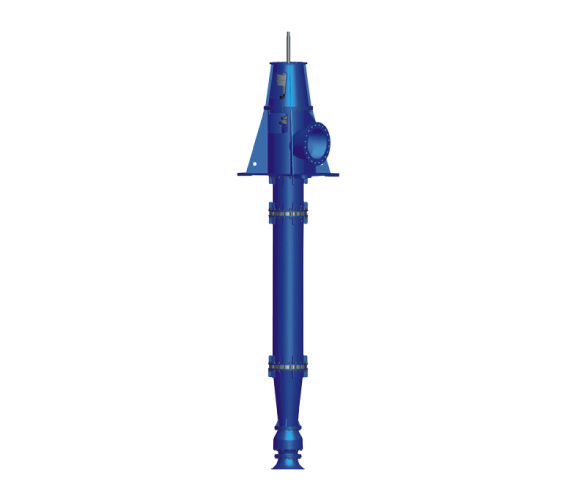 Water supply
Firefighting
Mine dewatering
Irrigation
Power plants
Air conditioning and refrigeration
Long-term efficiency and reliability

Optimally matched pumps to the changing demands

Reduced energy consumptions

Improved system performance due to variable speed systems