KBL helps in the supply of fresh, clean water as the leading supplier of a wide range of complete water treatment solutions. Our wastewater pump is very reliable and also requires minimal maintenance.
We can help you with your water treatment processes, no matter the requirements. Our wastewater pump is incredibly energy-efficient and helps reduce your system's operation and life cycle costs.
Kirloskar provides a range of specially designed wastewater treatment pump systems and valves for water treatment used by various major water projects worldwide.  We benefit from a broad base of knowledge in the field of water treatment. This helps us provide fluid management products and solutions for the entire water treatment cycle.
Different Type of Water Treatment Pumps
NS submersible pump

i-NS submersible pump
KPD/KPDQF/KPDJ process pumps
UP series

SCT extended pumps

SCT pumps

i-HT axially split case

DSM/DSMT split case pumps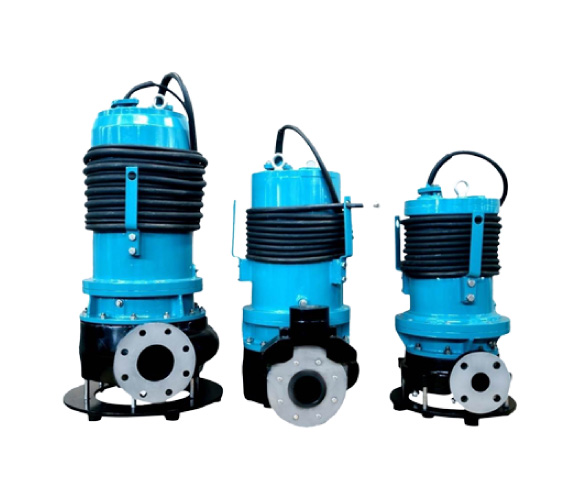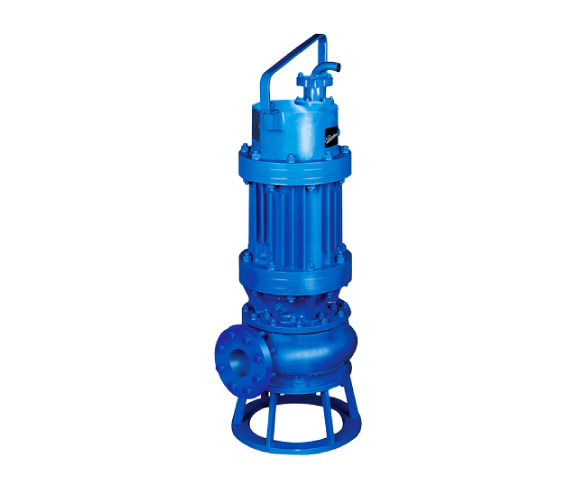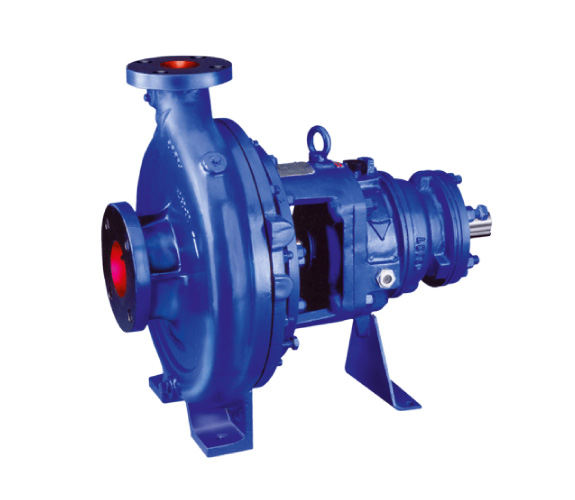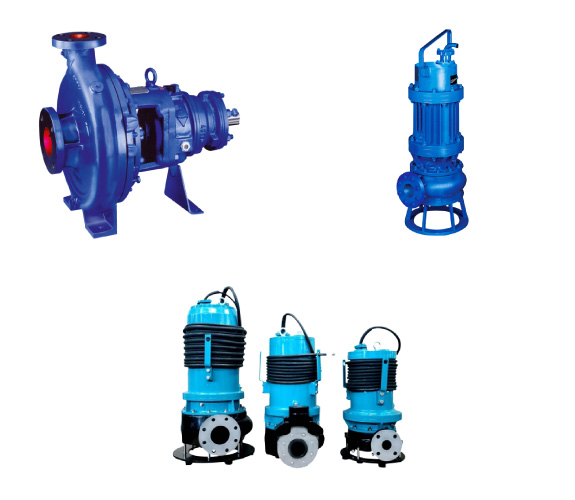 Sewage water

Industrial wastewater

Stormwater

Air conditioning

Firefighting

Irrigation

Power plants

Drainage water

Water supply

Sugar industries

Paper plants

Petroleum refineries
Energy-efficient and low-maintenance sewage pumps

Optimised processes to improve system performance

Efficient operations even when handling fluids with high solids content.

Wear-resistant materials and smart automation products
Water Treatment Plant

Desalination Plants

Sewage treatment plants

Sludge treatment
Water Treatment Catalogue